MATCH / MURAL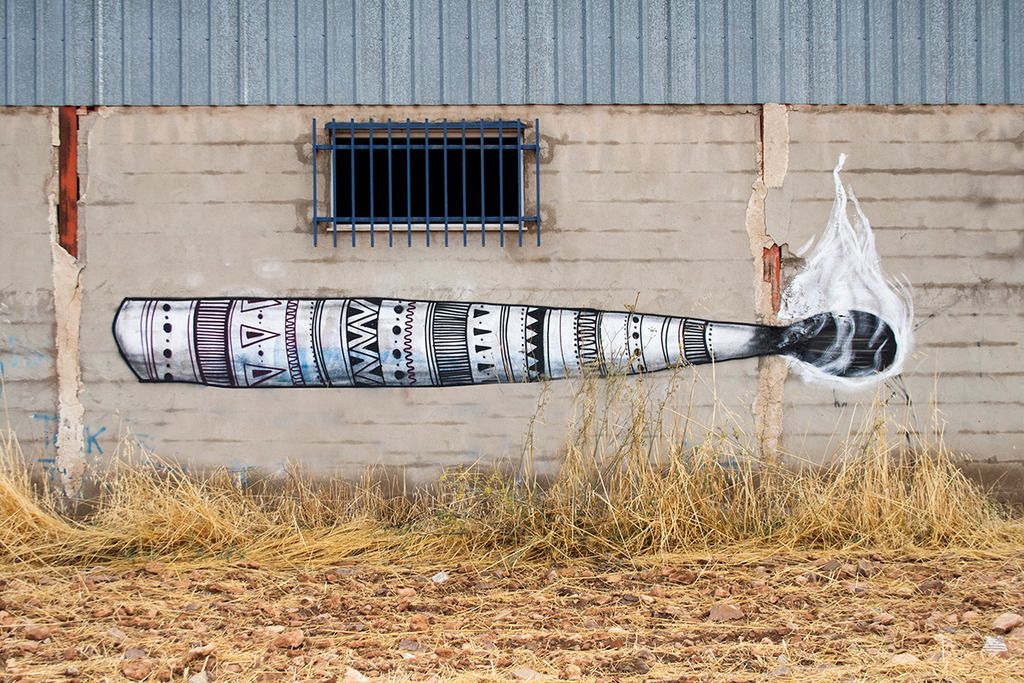 Almagro, Spain. 2016
"After gather the fruits is time to plantation burning"
I painted this quick wall as reflexion of overconsumption of the natural resources and disregard for nature.
We destroy, adapt and exploit the ecosystem around us, we cultivate and obtain excess resources of the nature and when it has no more to offer,
we simply destroy and burn it, wearing down and depleting the natural resources of our planet
----------
"Después de recoger los frutos es el momento de quema de la plantación"
Realicé
esta rápido mural, como reflexión de un consumo excesivo de los recursos naturales y el desprecio por la naturaleza.
Destruimos, adaptamos y explotamos el ecosistema que nos rodea, cultivamos y obtenemos recursos en exceso de la naturaleza y cuando esta no tiene más que ofrecernos, simplemente la volvemos a destruir y quemar, desgastando y agotando los recursos naturales de nuestro planeta.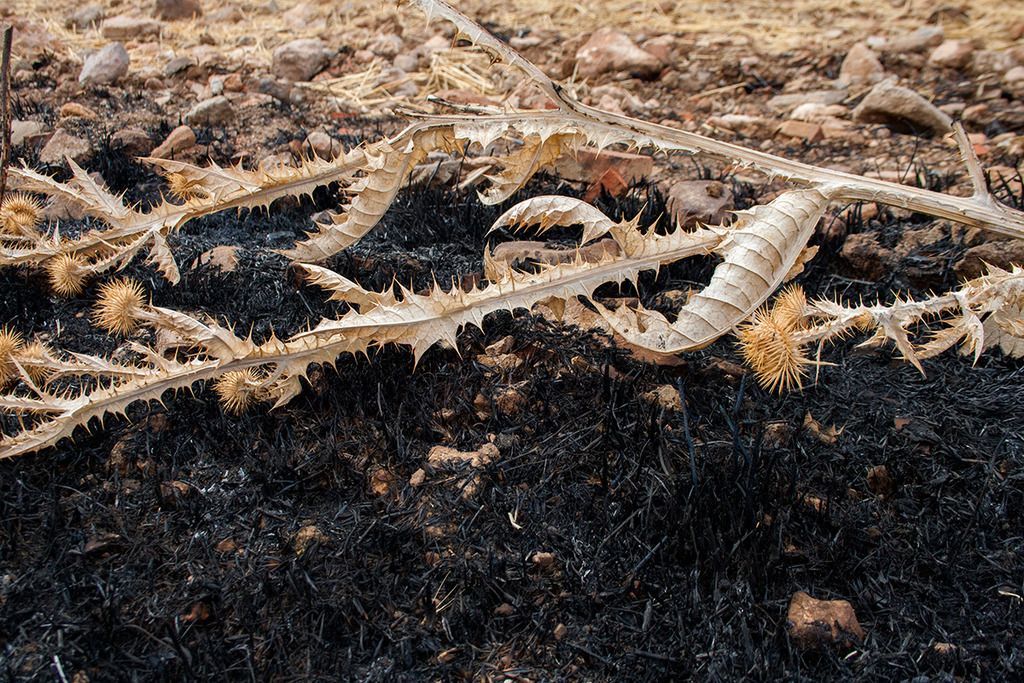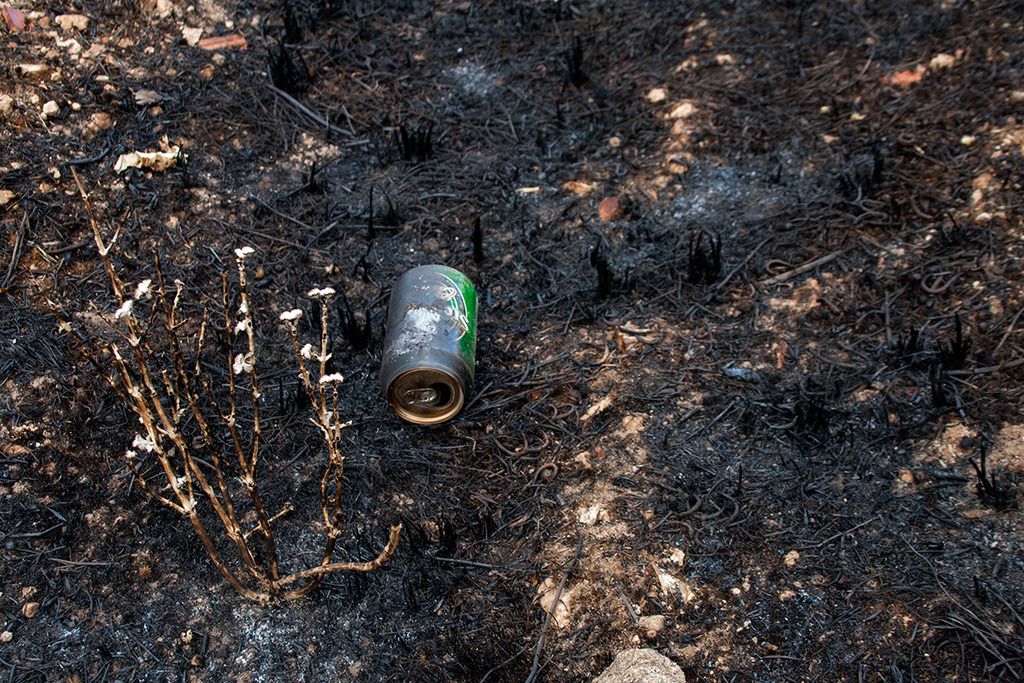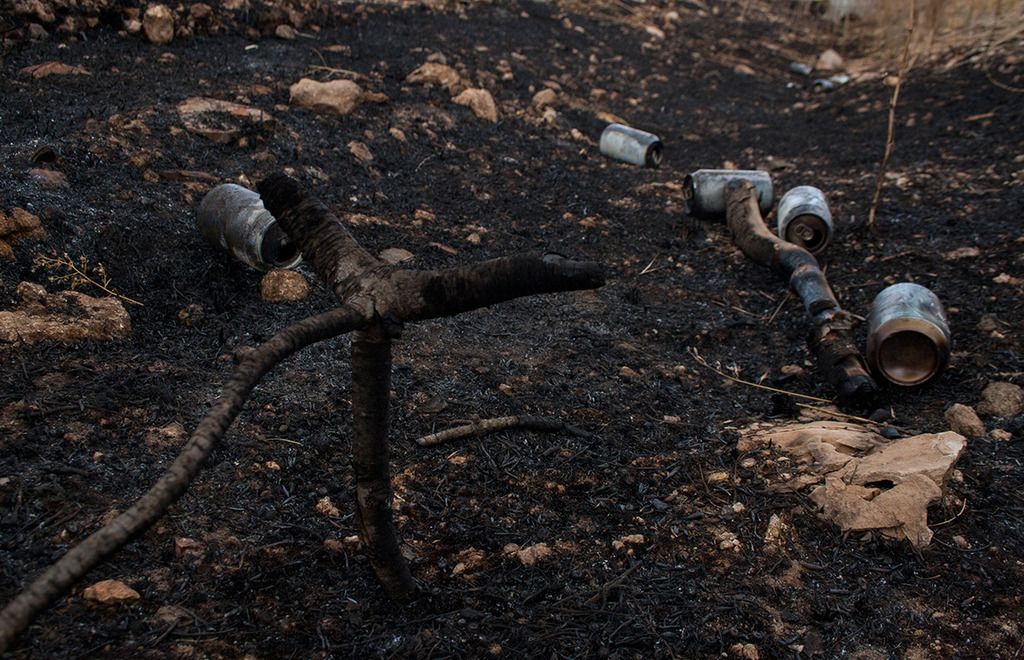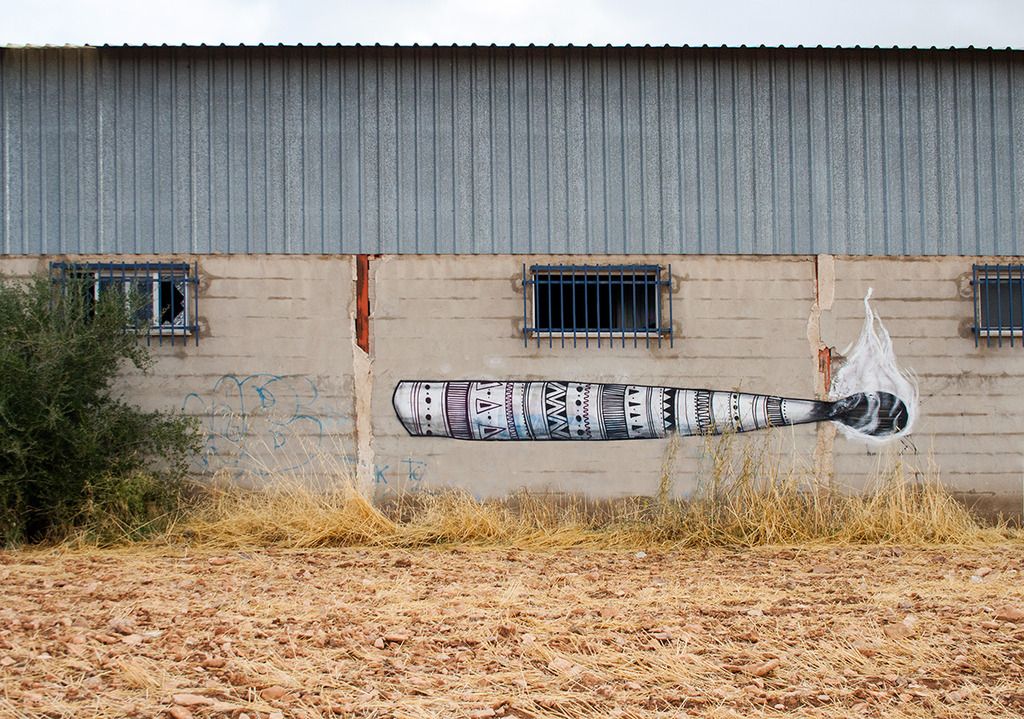 _