TEMPELHOF / MURAL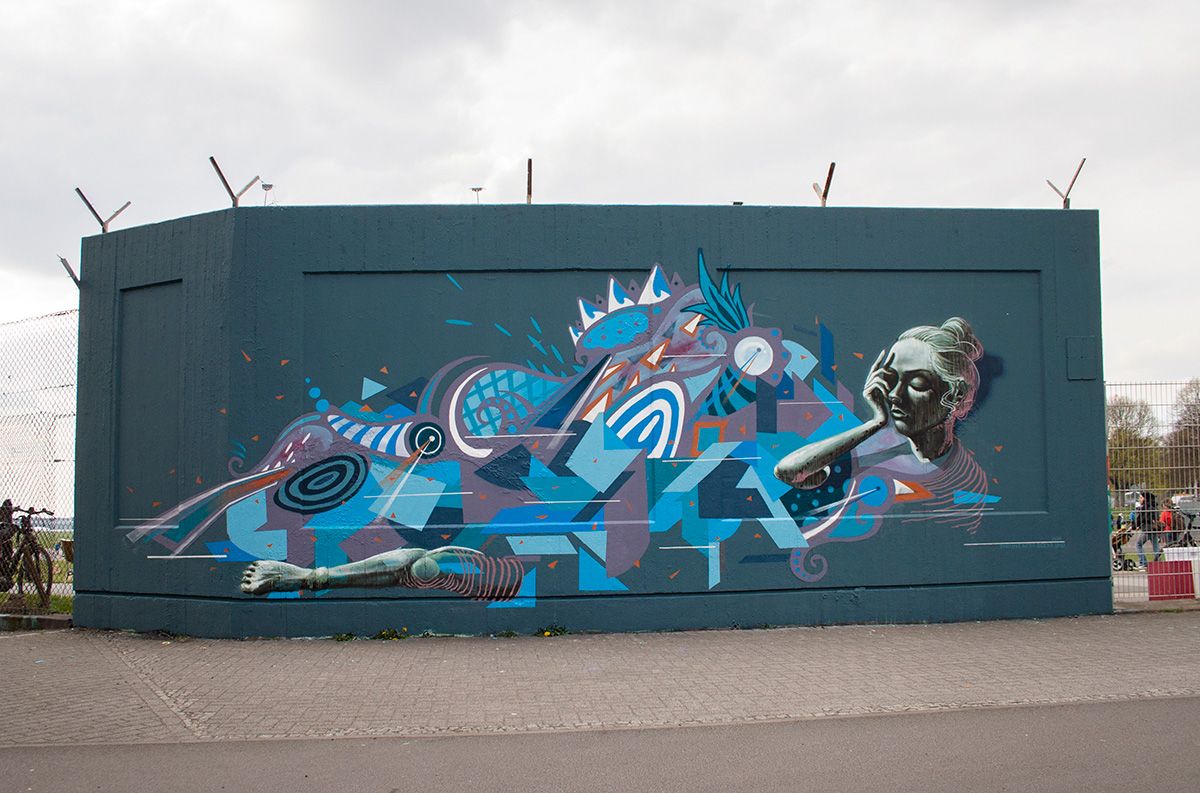 Mural painted in Tempelhof, Berlin.
The historic
airport of Tempelhof
in Berlin, closed on 2008 to the passengers after about 80 years in service and reopened as a recreational park in 2015. Now it is slated to become one of the
biggest refugee camps in Europe
. Already the former aircraft hangers are occupied by a few thousand refugees, mostly from Syria. By the end of the year the former airport grounds are expected to house nearly 7000.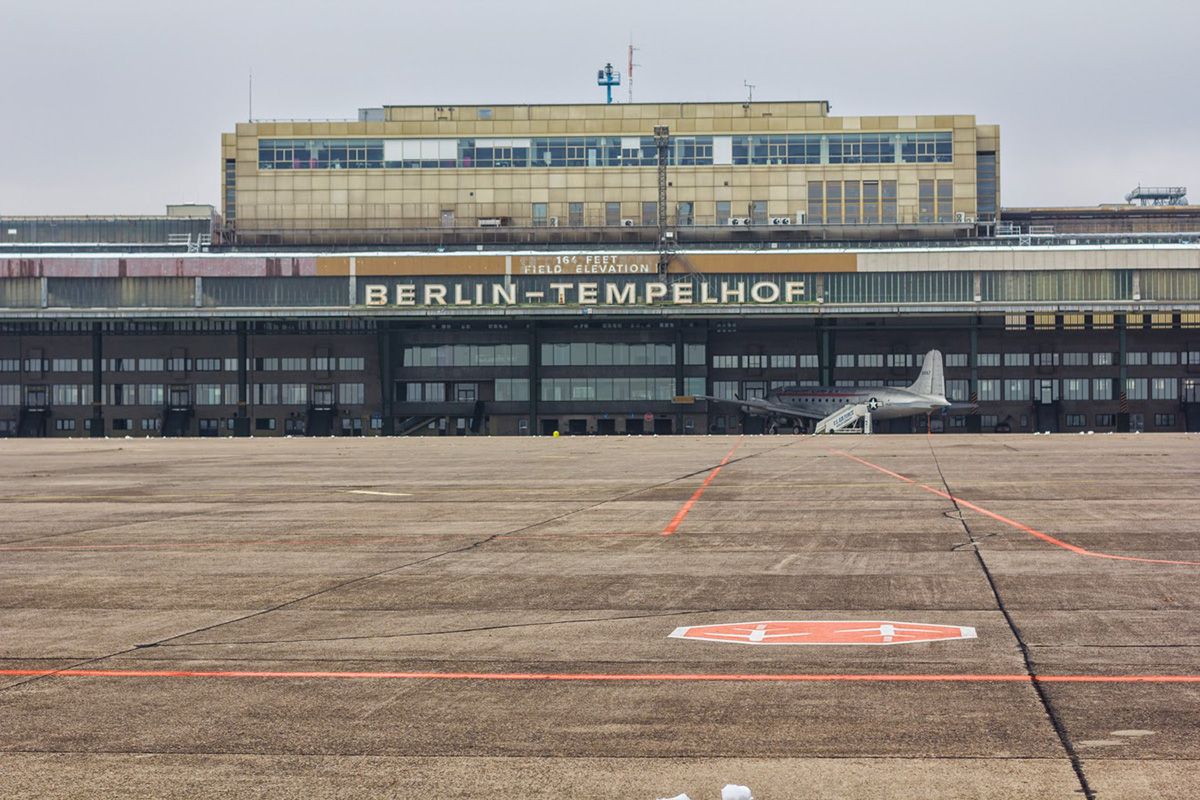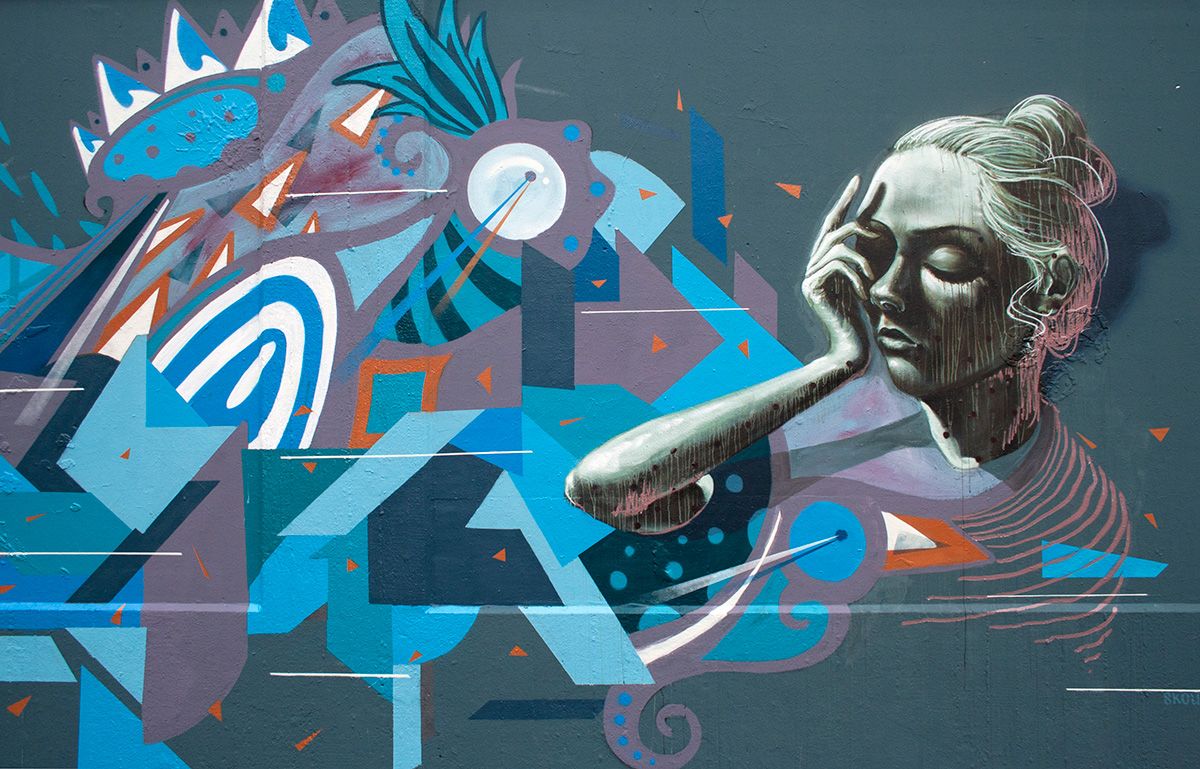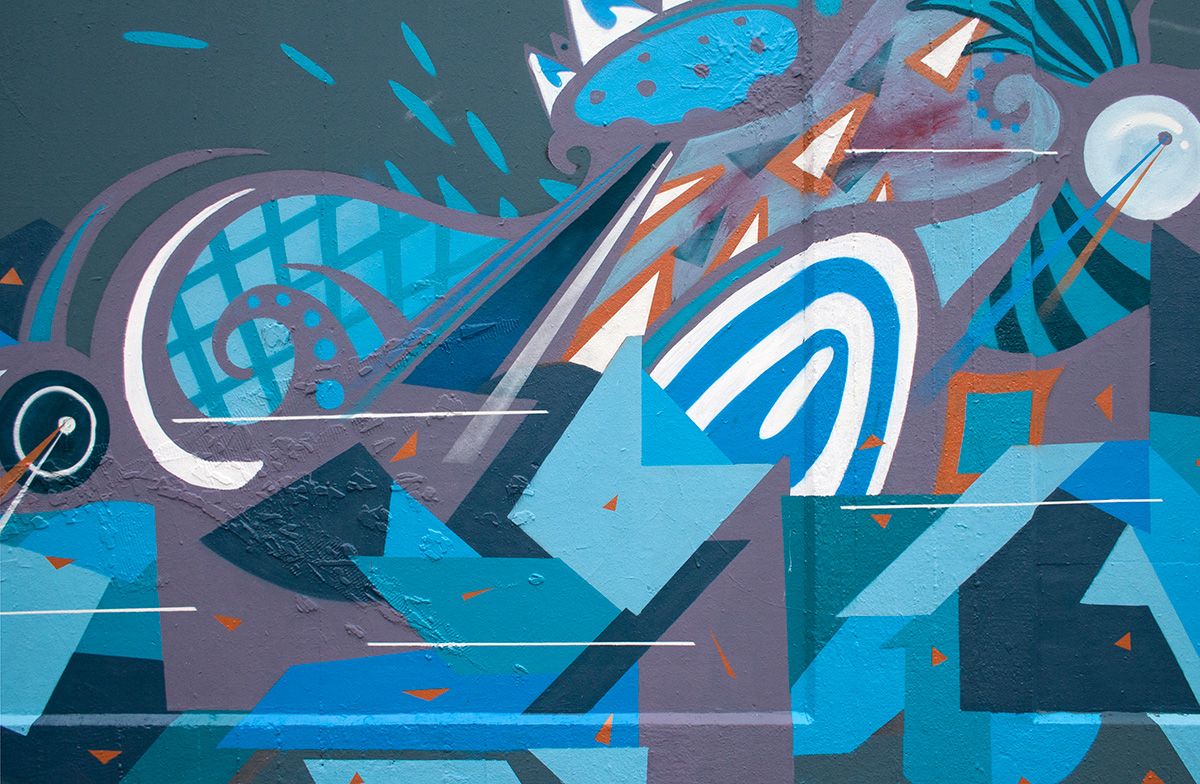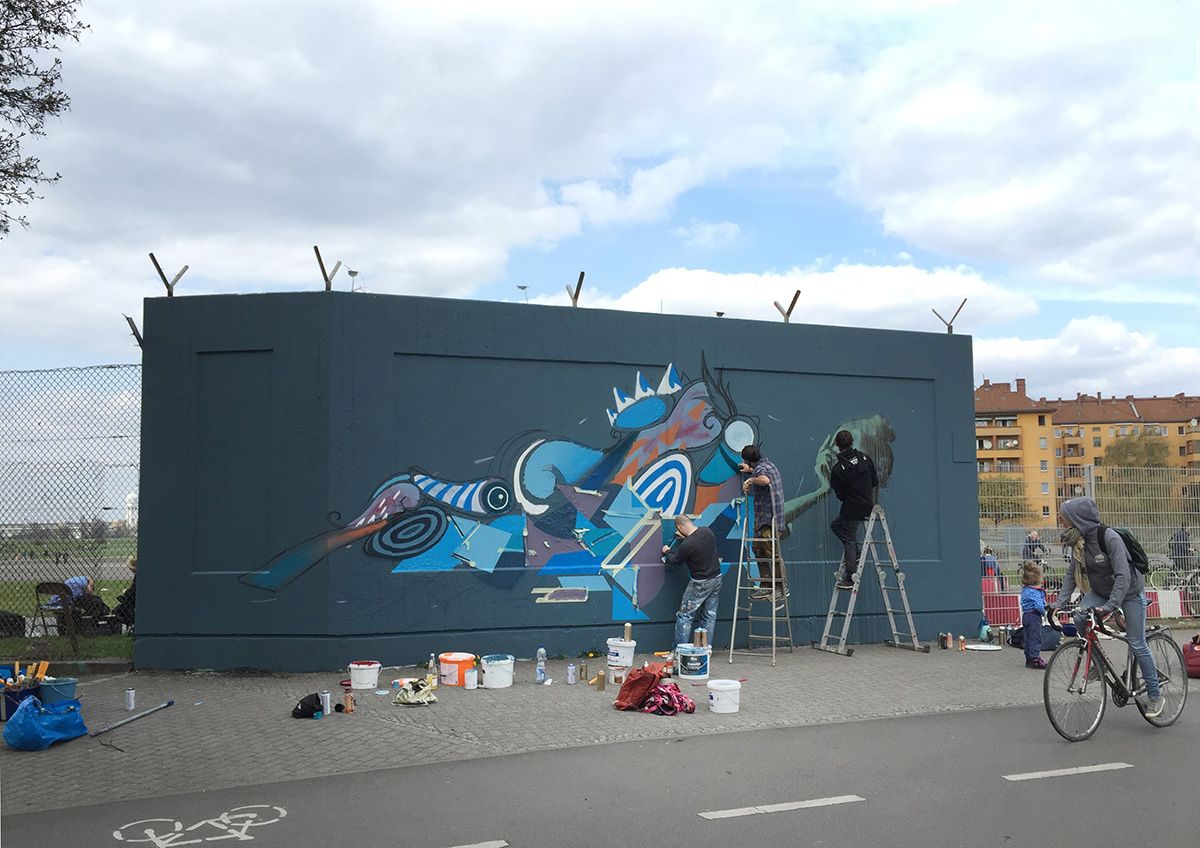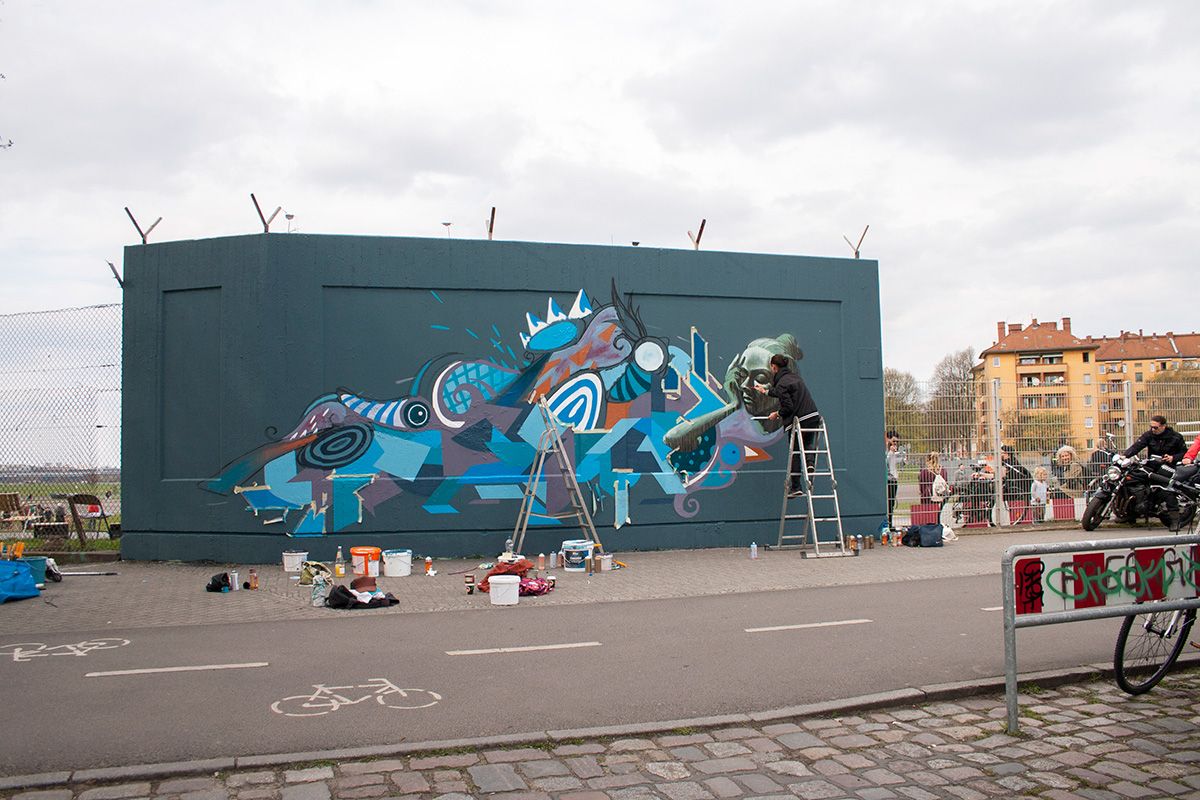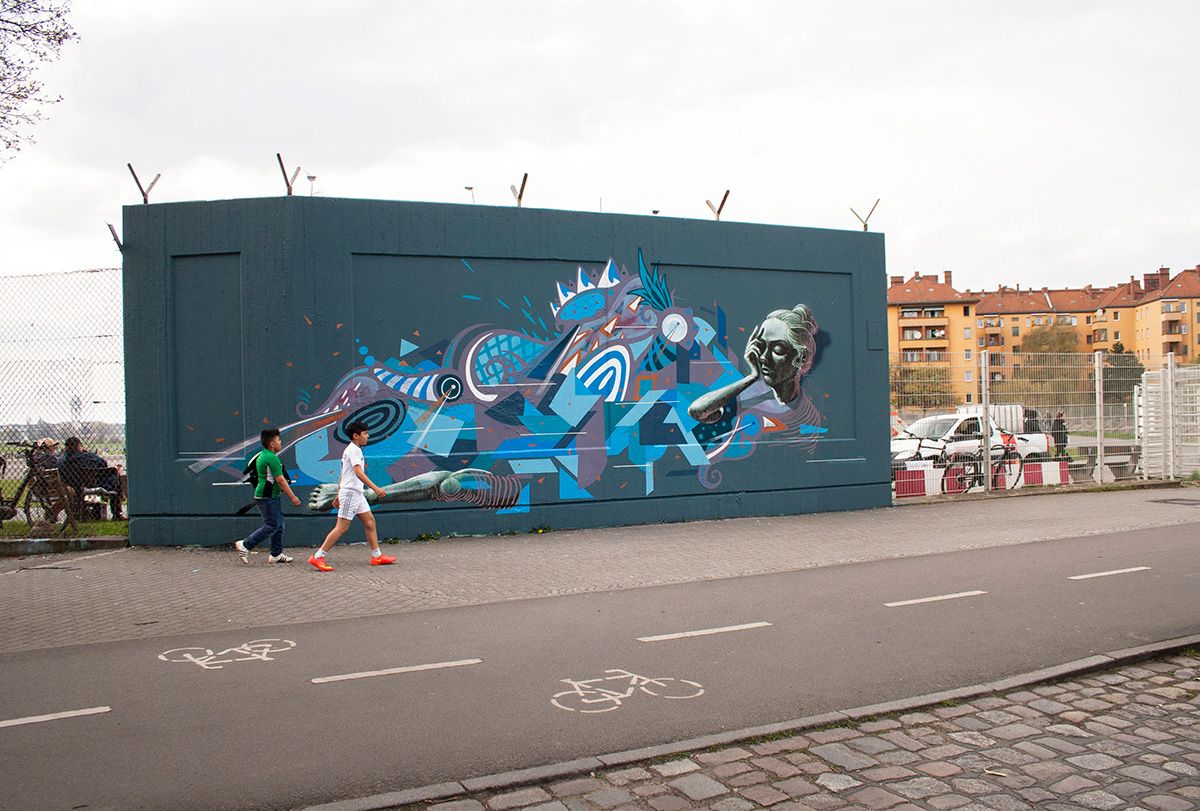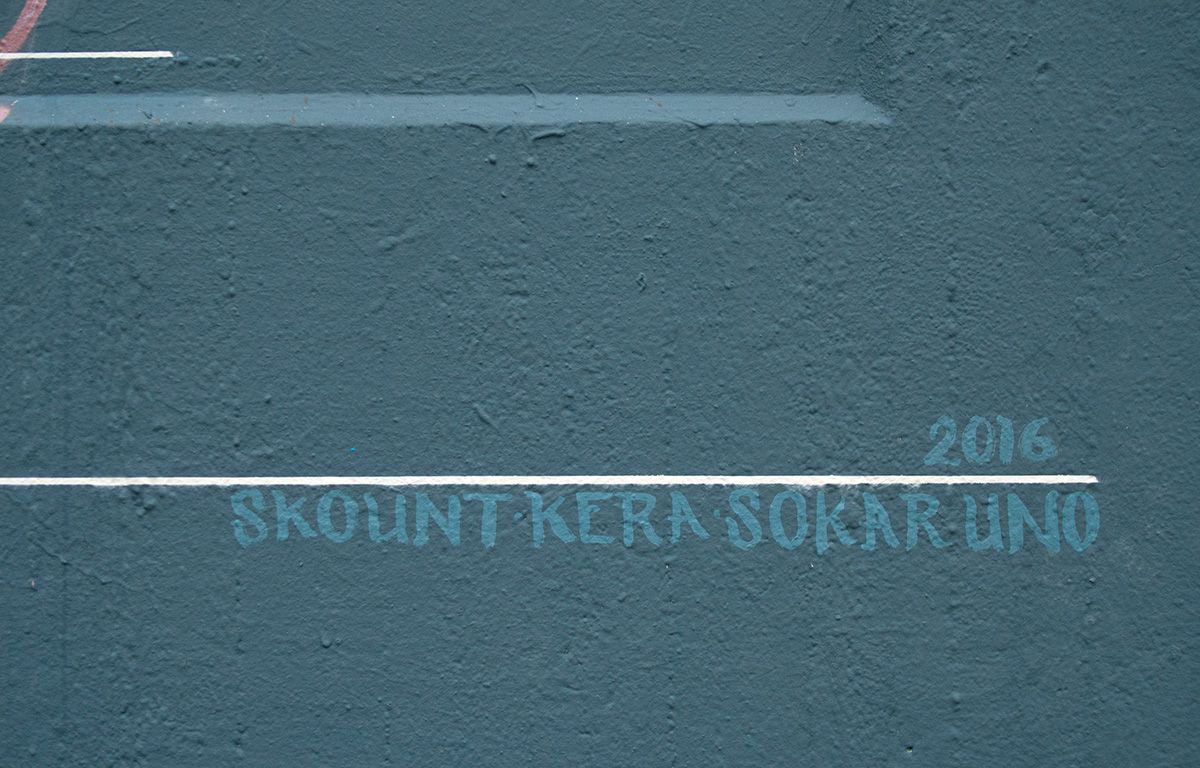 _