HAPPINESS: A DREAM'S GAME / PAINTING
"Happiness: a dream's game"
Acrylic on linnen canvas, 135 x 95 cm
"Between the games of imagination, reality is defined as a preamble to reverie. Like layers of experiences erected in our mind, dreams make us float in a sea full of desires and illusions. We embark upon a trip of happiness in a pirate paper boat, on an indefinite journey where birds symbolize the freedom of our mind , flowers are the sprouting of our soul and universes are drawn within the harmony of our senses and inner colours"
Opening reception: 13-5-2016
The show will be running until 30-6-2016
All enquiries: info@19karen.com.au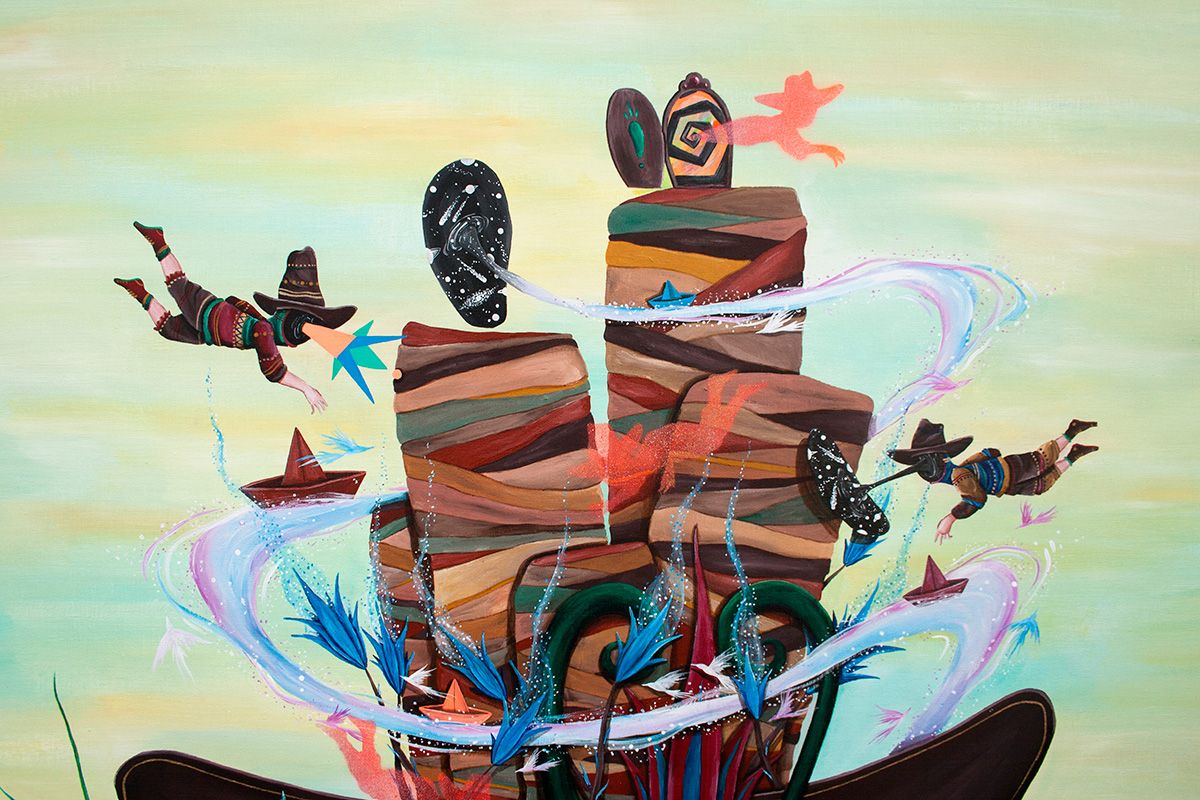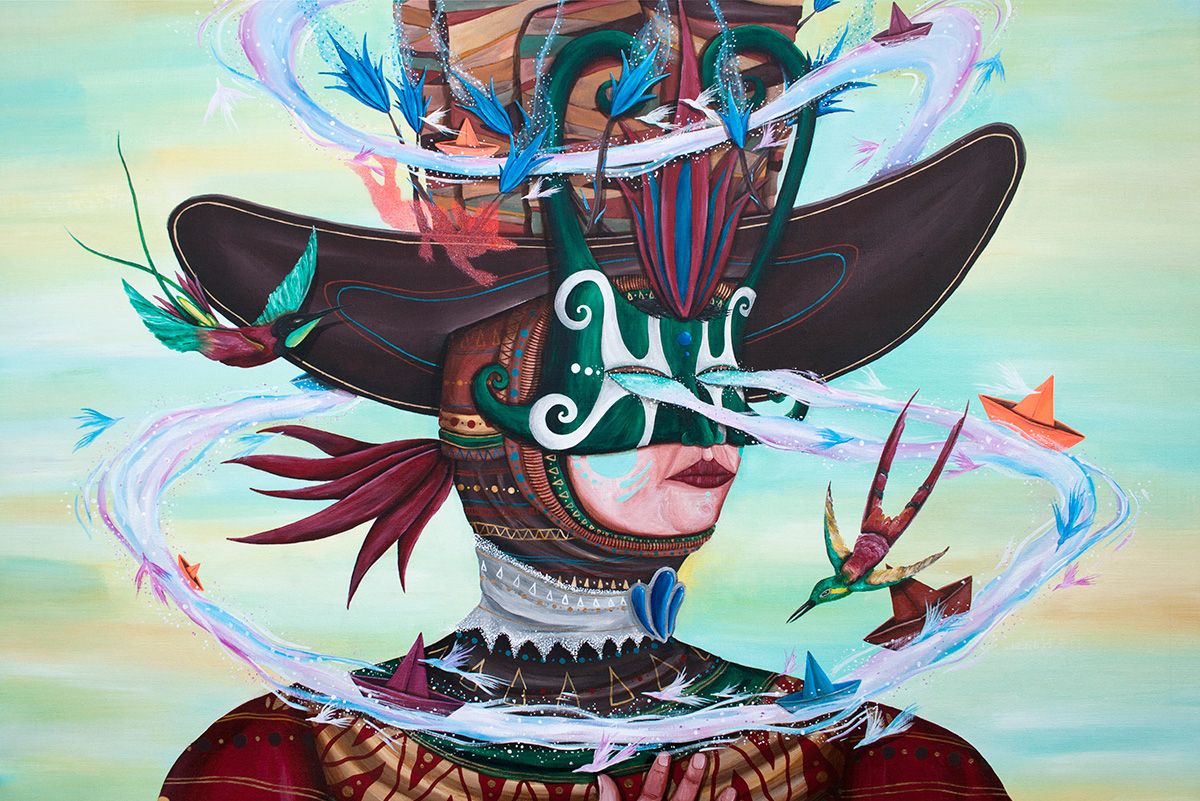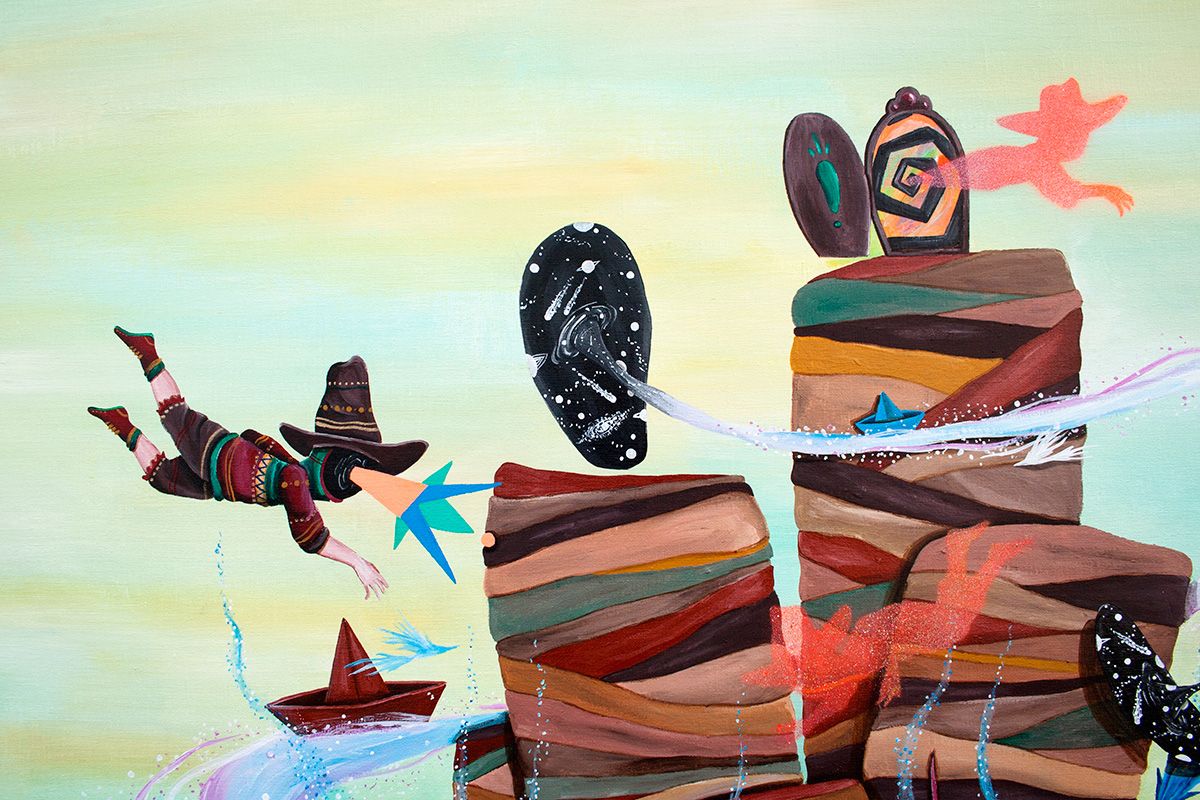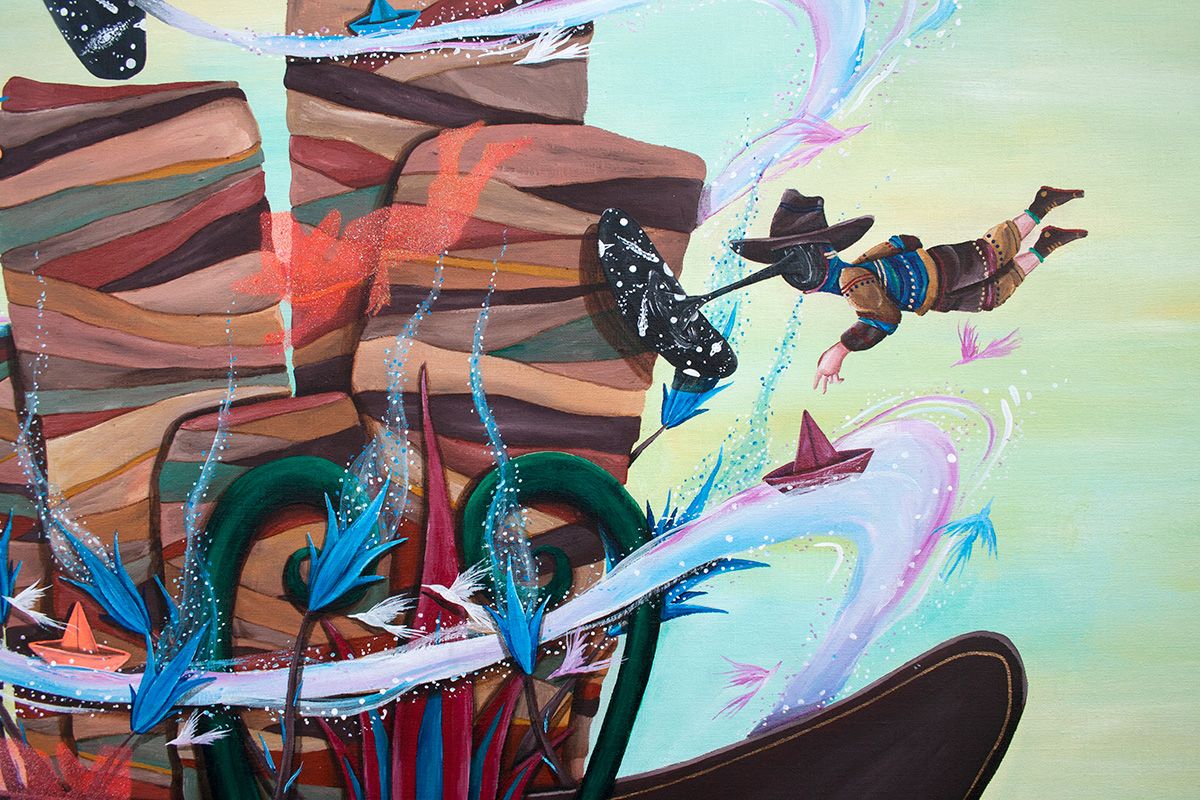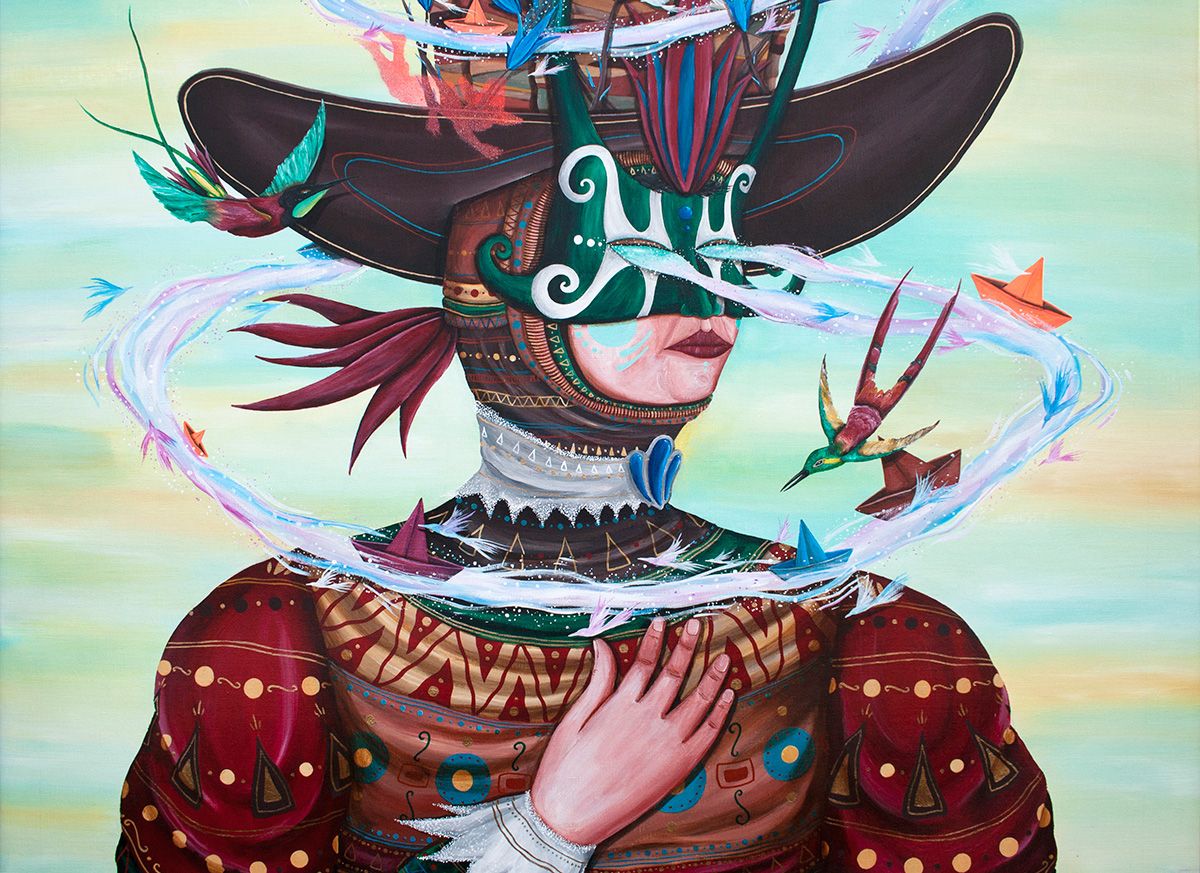 _