ARTIFICIAL BIODIVERSITY / PAINTING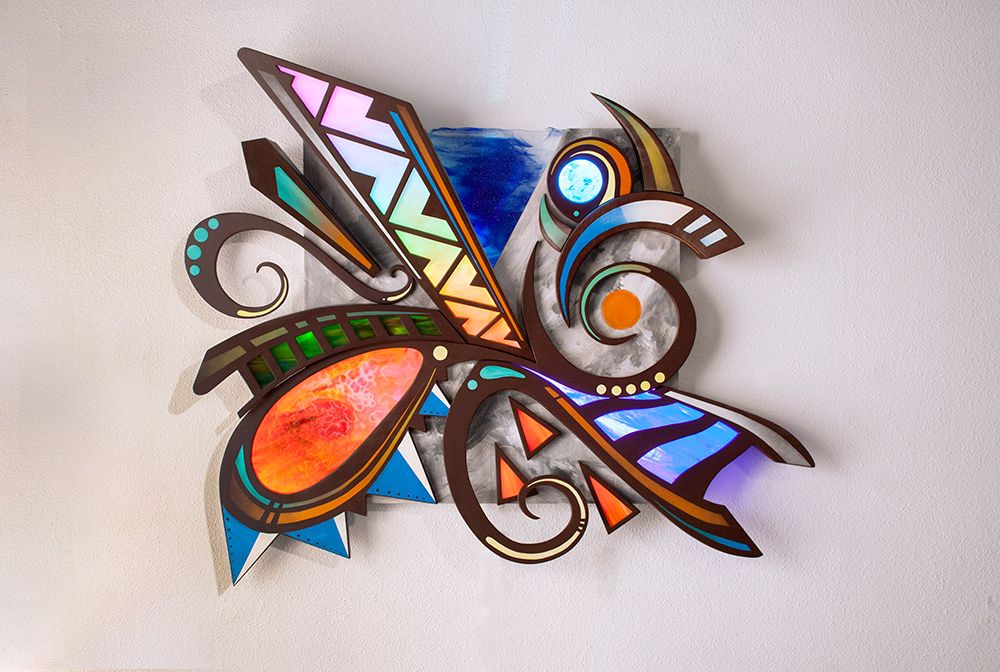 I've been working together with
Gwion / Tvb designs
in a new abstract piece part of an upcoming new series of painting/installation.
For this ocasion we worked on the idea of an "Artificial biodiversity" mixing natural elements with new media, as a result we have done a piece combining assembled wood, hand made glasses, LED, video mapping and painting.
100x120 cm
Acrylic on assembled wood
RGB Led 12v, Digiled/ Arduino UNO controller, Pico video projector Acer C205, Full HD media player, multizone led controller, Bullseye hand made glass
This piece was exhibited on Graffuturism exhibition part of the Urban art festival Amsterdam.
Enquiries: Info@skountworks.com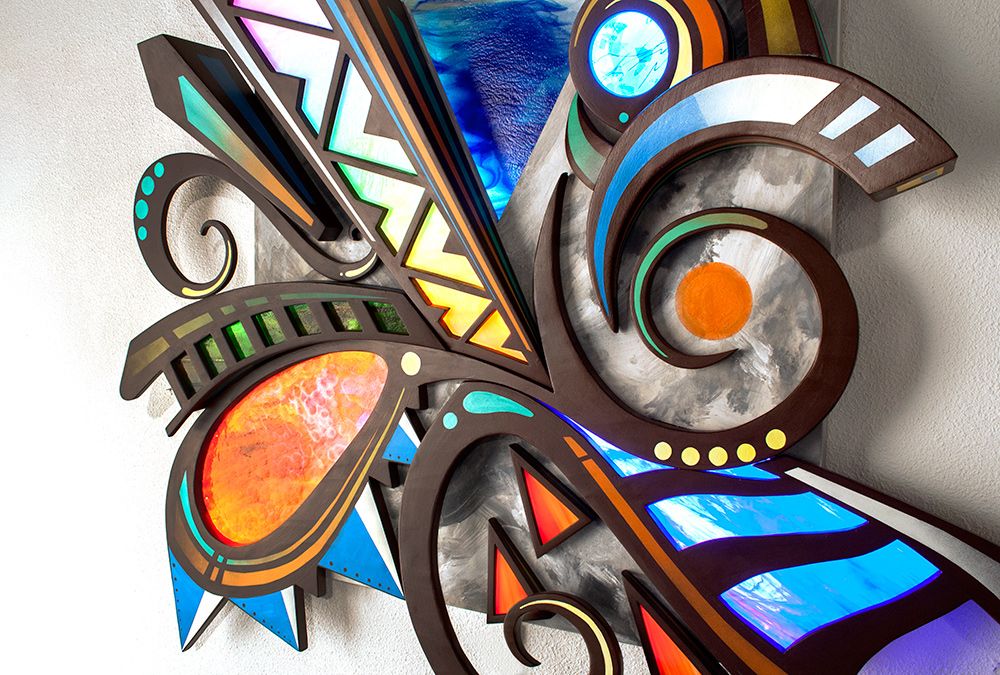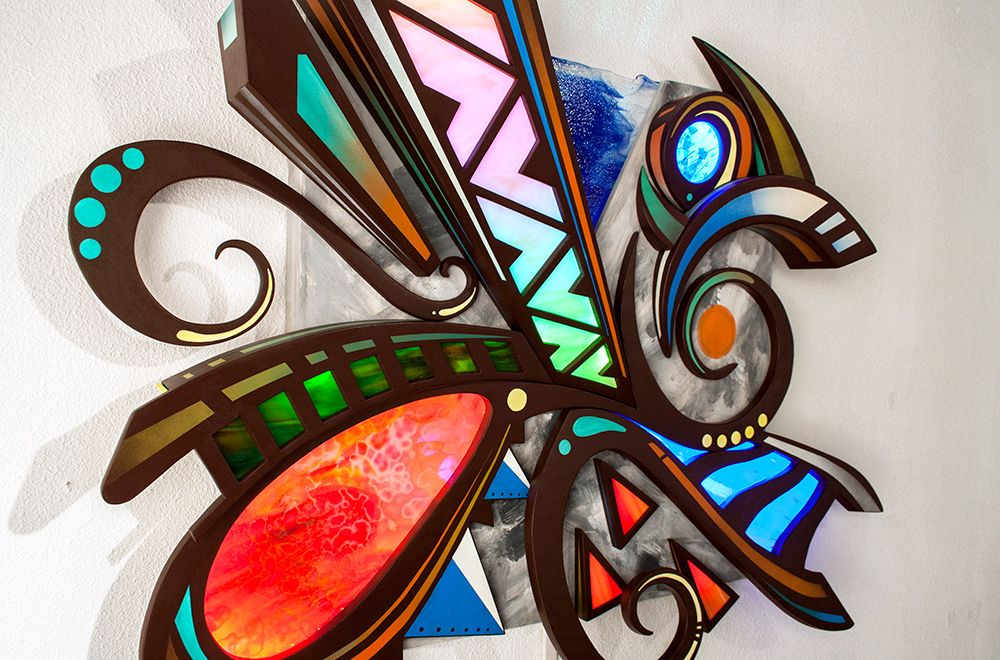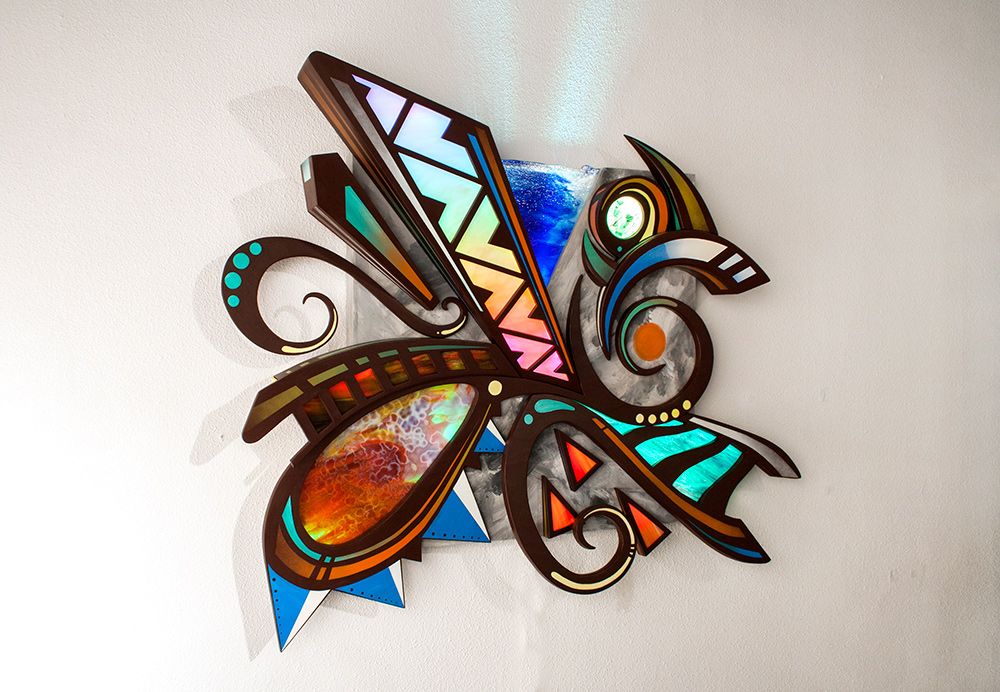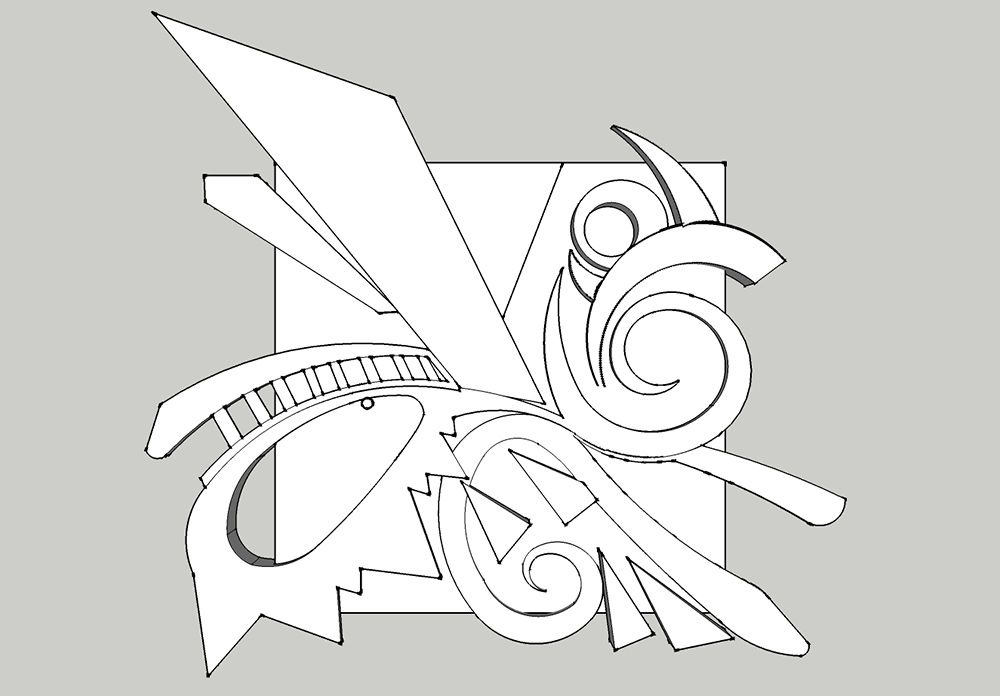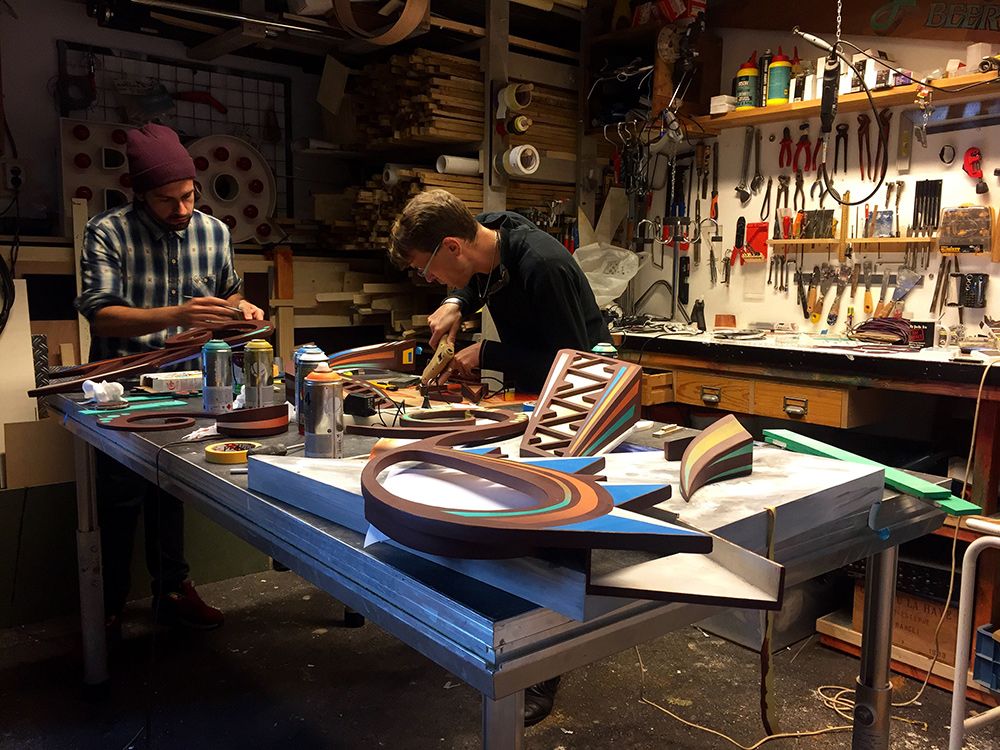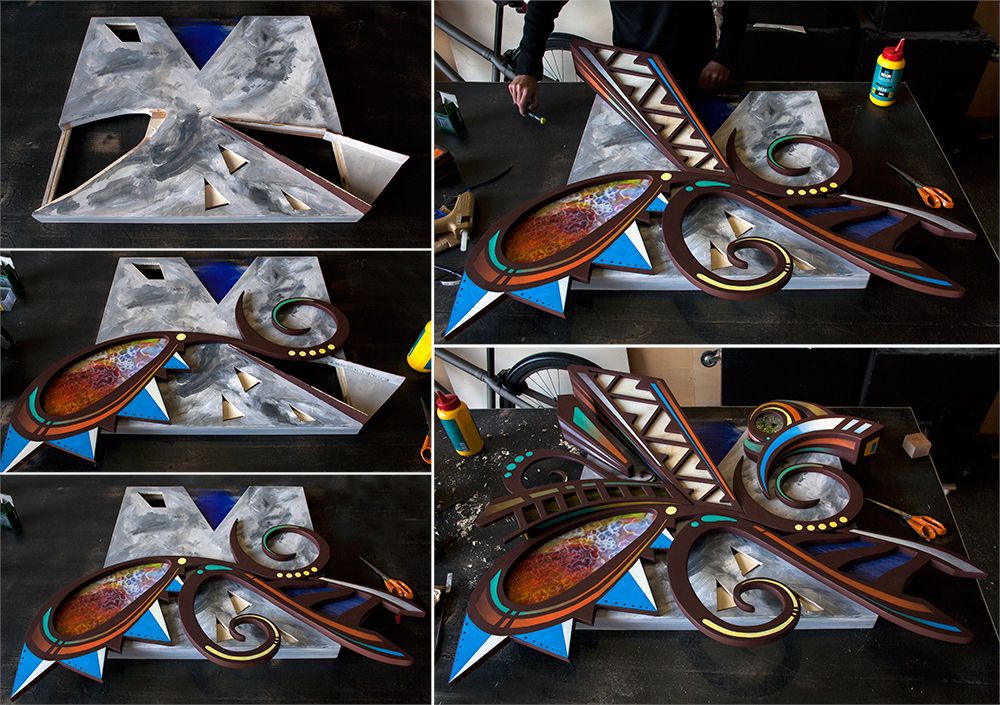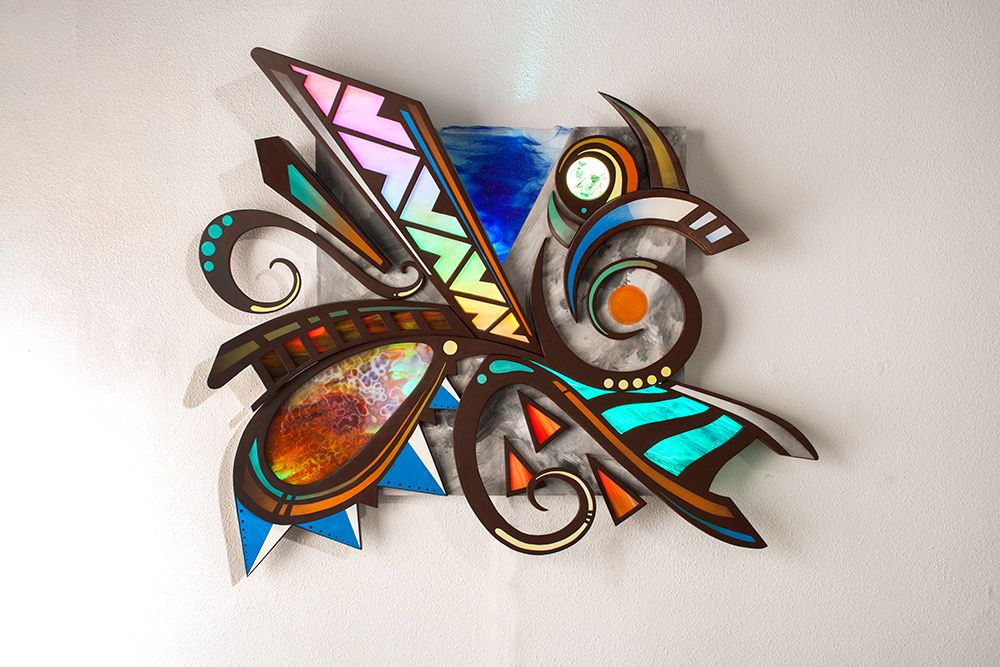 _