BEYOND THE MIST / PHOTOGRAPHY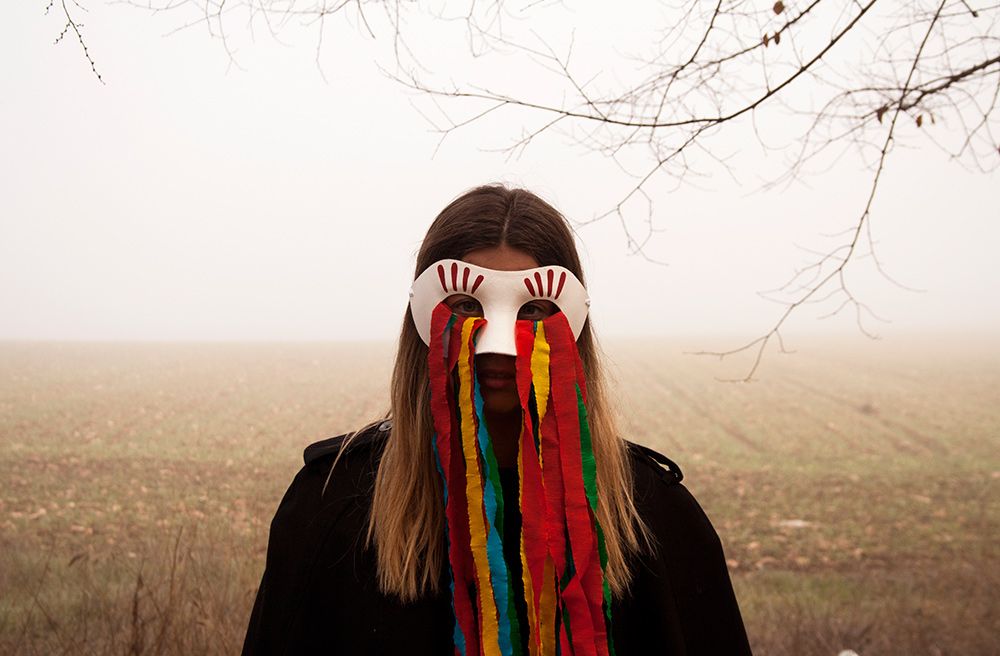 T
oday's society is presented as a cloud of dense information, which we receive and accumulate unconsciously. All the information is stored in the subconscious making us play a certain role, drawn by the canons established by the society around us.
In this case, we are transforming our nature in the primitive sense of the word and creating a more socially acceptable identity, hiding our desires, emotions and hidden feelings. Thus establishing, as our true fictional relationships, inner remains hidden behind a metaphorical mask, allowing us to take on a certain role, encouraging adaption and integration to the environment around us.
As a result, we establish fuzzy relationships that could compare well with the fog; a haze of orders established by the "civilized" society, that we couldn't see beyond the surface of an ethereal relationship.
Gicleé print on 310gr Fine art paper
Edition of 5 + 1AP of each piece
Mask, styling and photo by Skount
Models: Marta Garcia and Migui Tejada
La sociedad actual se nos presenta como una nube de densa información, la cual recibimos y acumulamos de manera inconsciente. Toda esta información es acumulada en el subconsciente y nos hace desempeñar un papel determinado, dibujado por los cánones establecidos por la sociedad que nos rodea.
En este caso, transformando así nuestra naturaleza en el sentido primitivo de la palabra y creando una identidad más aceptable socialmente, ocultando nuestros deseos, emociones y sentimientos más ocultos. Estableciendo así, relaciones interpersonales ficticias, ya que nuestro verdadero yo interior permanece oculto trás una metafórica mascara que nos hace adoptar un rol determinado, favoreciendo la adaptación e integración al entorno que nos rodea.
Estableciendo de esta manera relaciones difusas que bien se podrían comparar con la niebla, ya que dichas relaciones interpersonales, son una bruma de órdenes establecidas por la sociedad "civilizada", que no nos dejan ver más allá de la superficie de una etérea relación.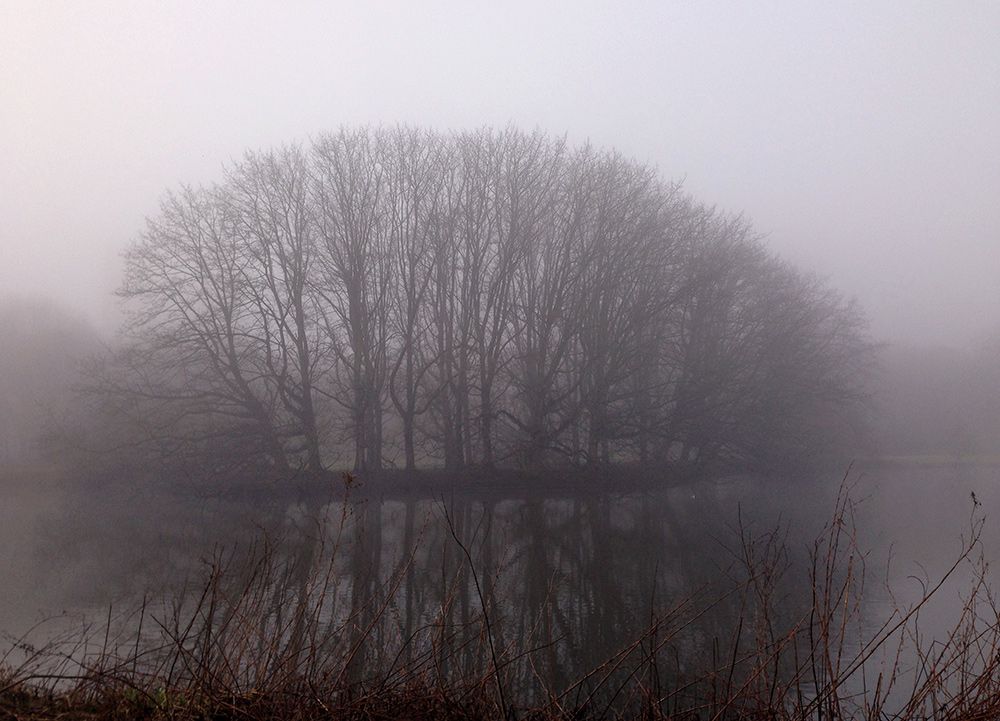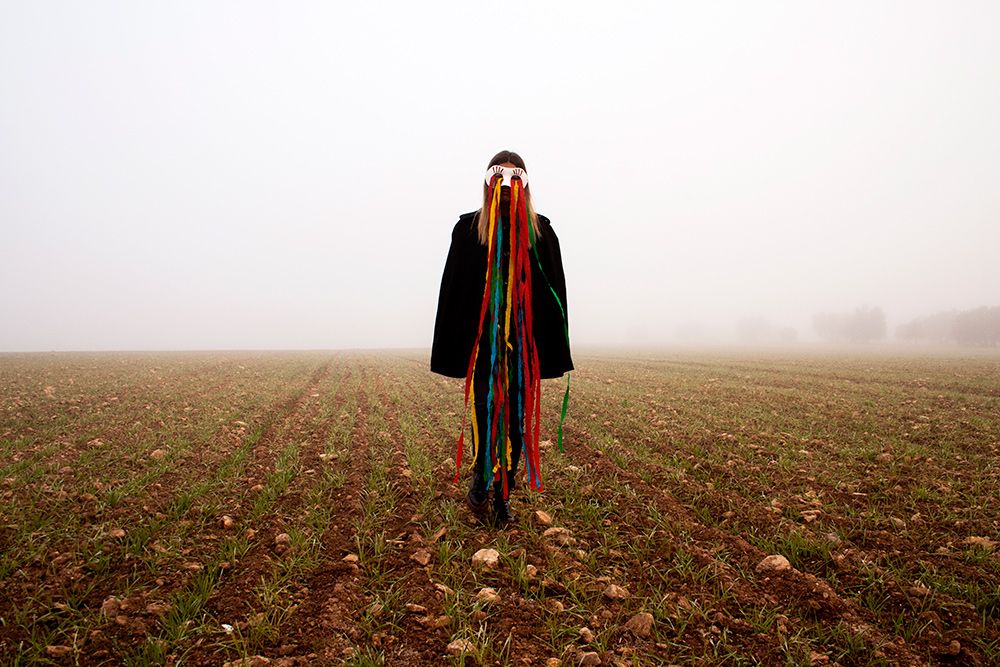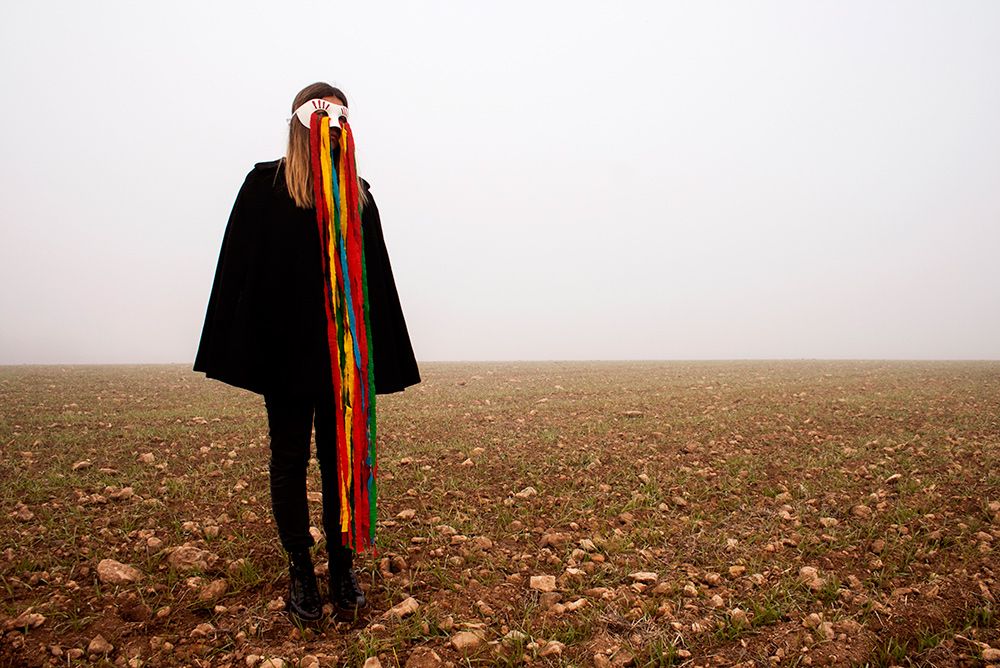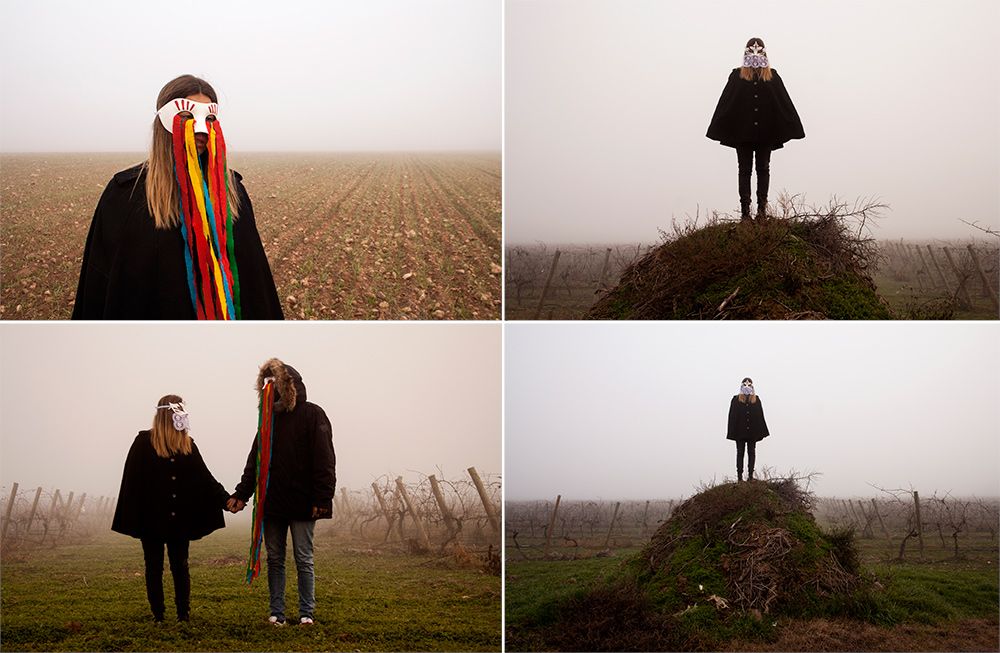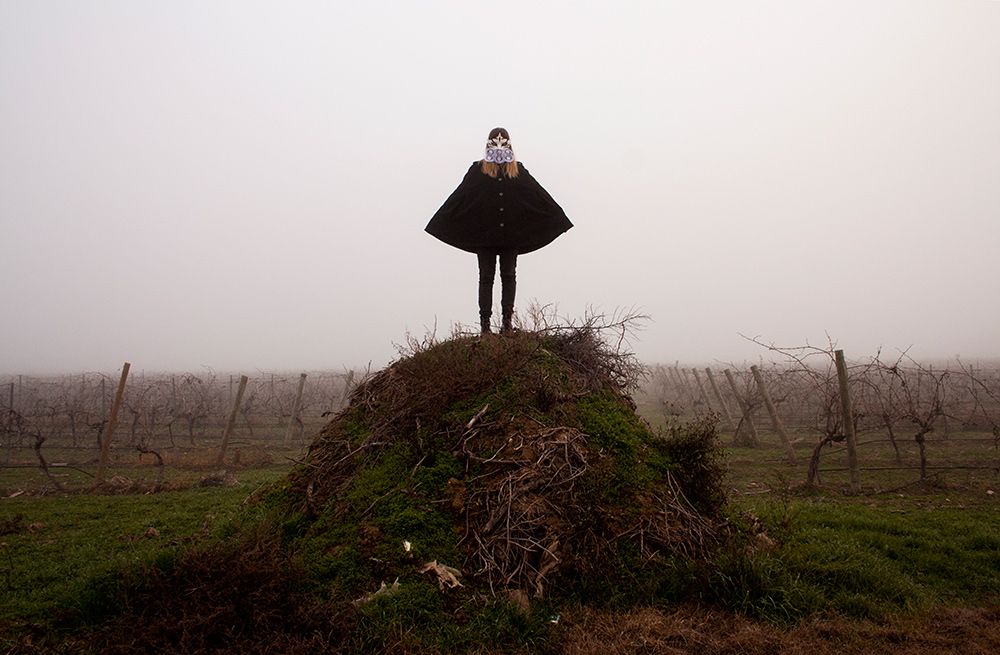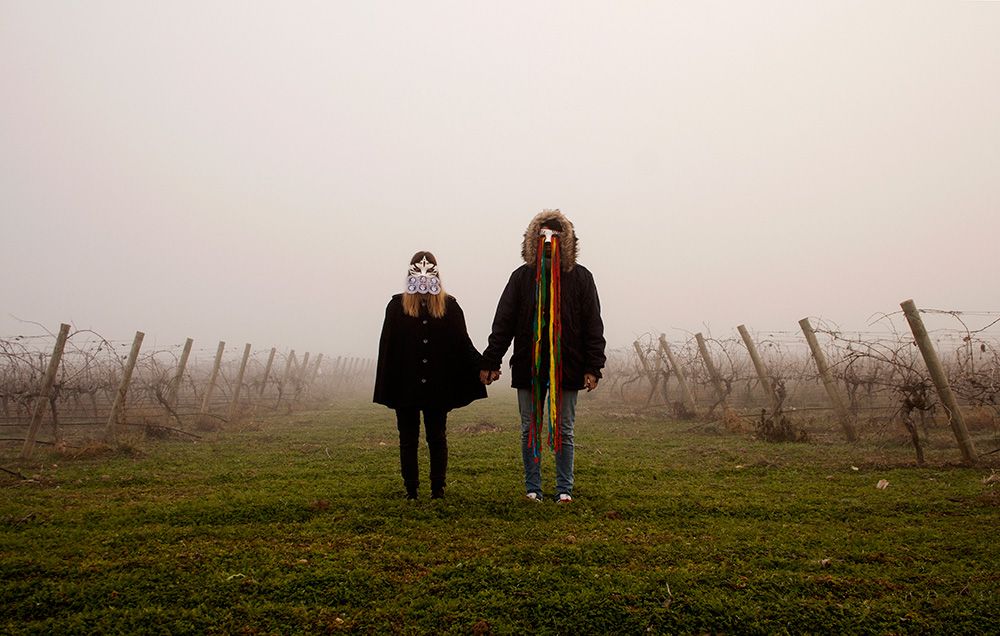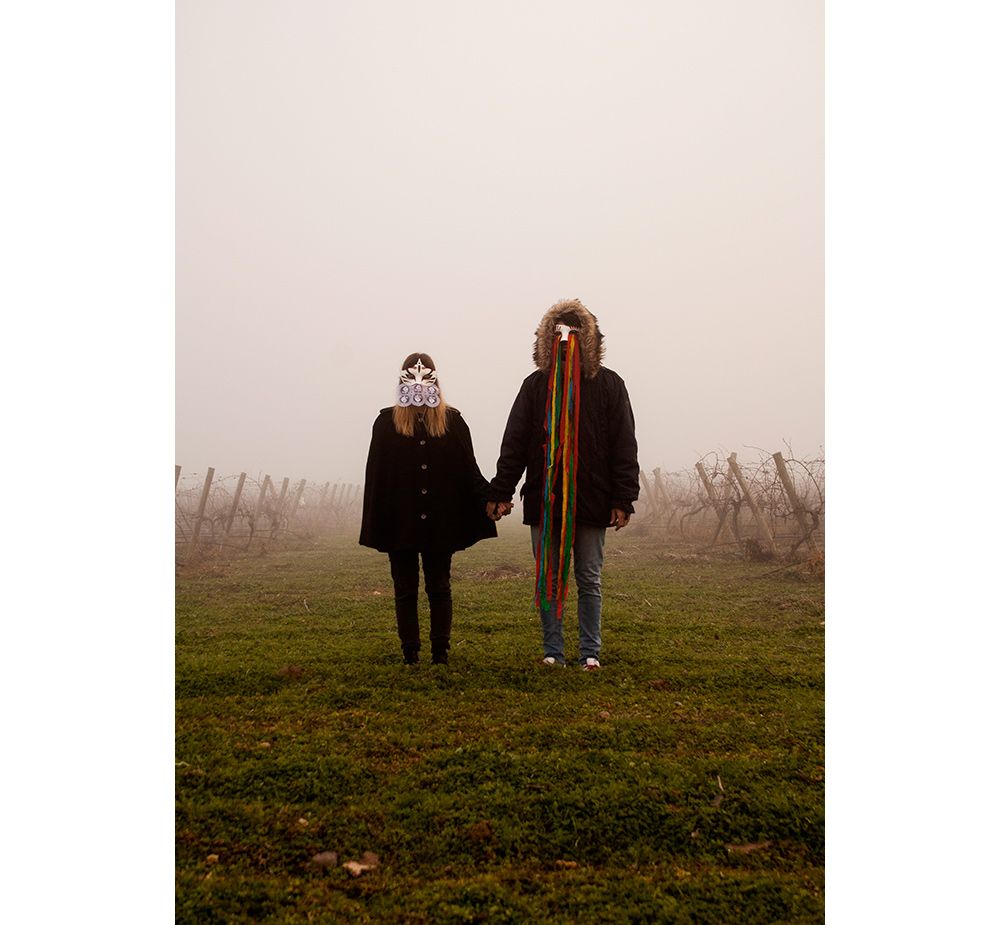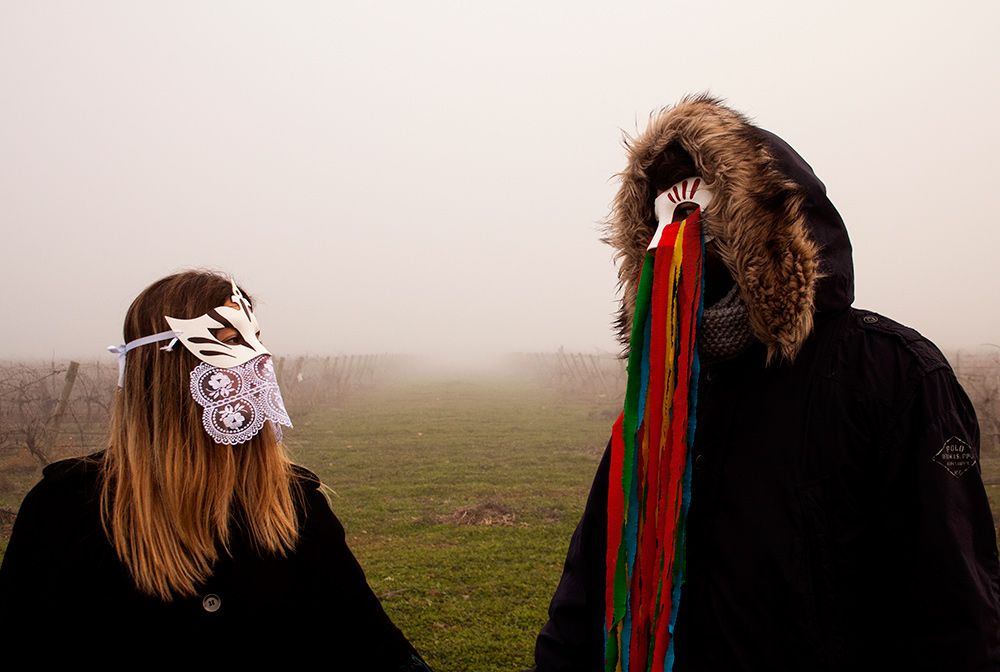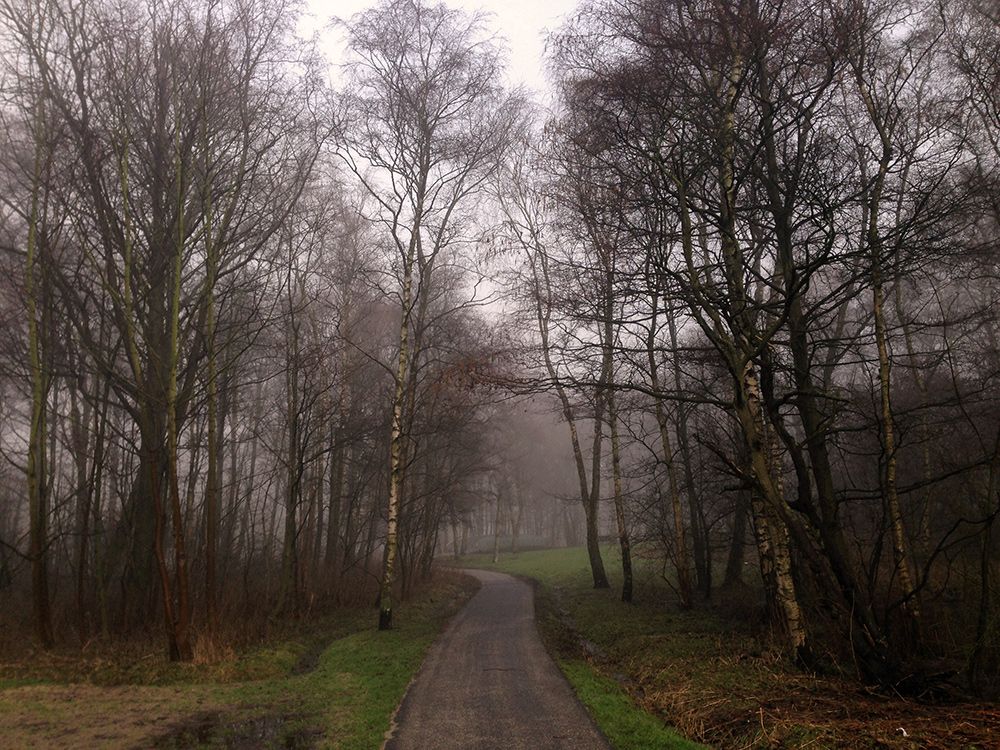 _