TIME IS EMOTION / TIME IS ILLUSION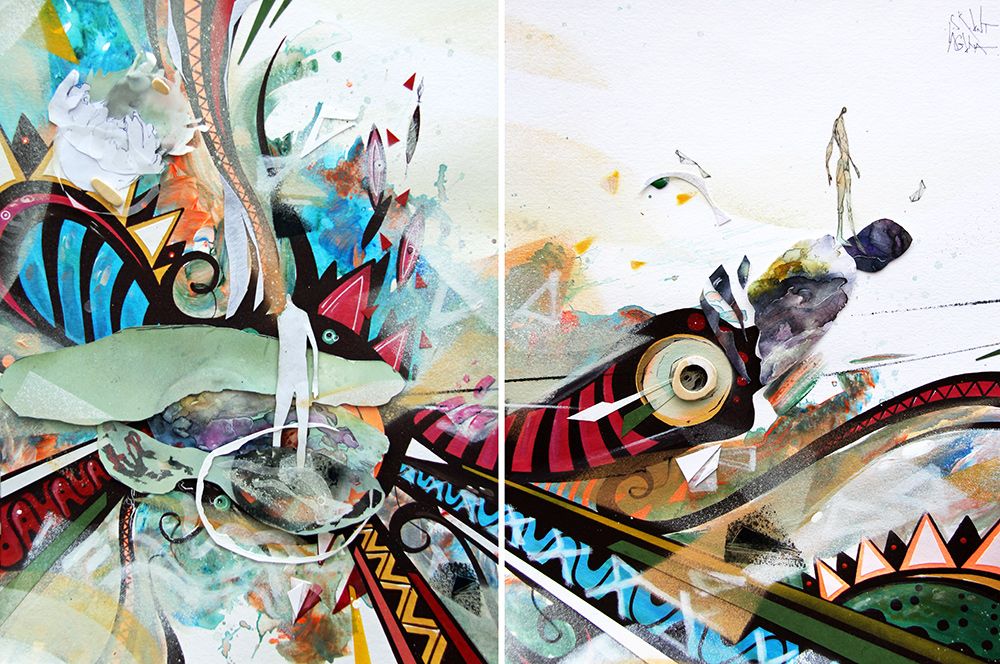 "Time is emotion"
Acrylic and collage on paper 50x70 cm
Artworks painted in collaboration with
Laguna
during my stay in Würzburg (Germany).
Now showed on "Eyo/aS" a collabortive exhibition organized by Laguna at
Swinton Gallery
in Madrid. Still runing until 10-01-2015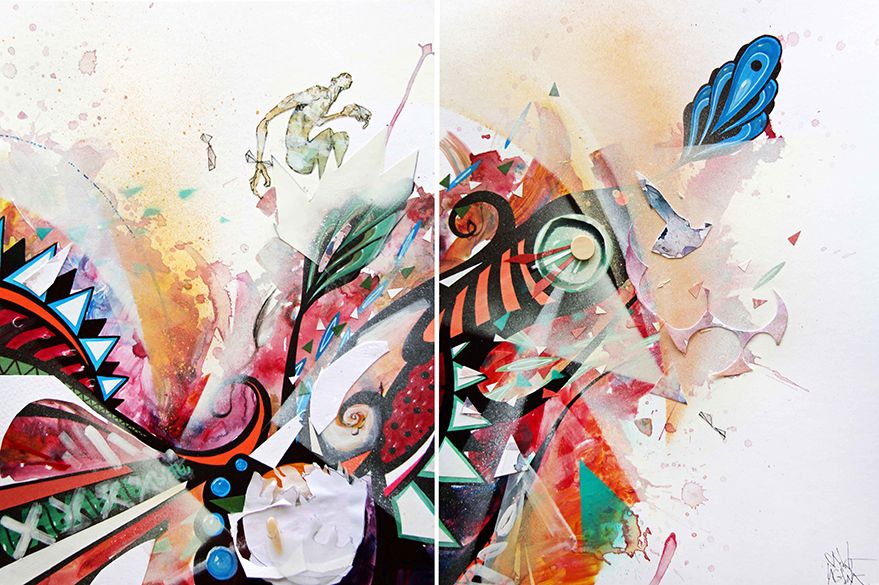 "Time is illusion"
Acrylic and collage on paper 50x70 cm