EXPLORER, CONQUEROR & DEATH / MURAL
Recently I was in Almagro (Spain), town where i spent the most of my childhood and where most of my artworks inspirations come from.
Also i painted this mural inspired by Spanish conquistador Diego de Almagro (Almagro, Spain, 1475 - Cuzco, Peru, 1538), who participated in the conquest of Peru and is officially considered the discoverer of Chile and also the first European to reach the current territory of Bolivia.
Having a dark childhood and because of being an unwanted child, he took the name of Almagro. With the age of 29 he arrived the New World in the age of 29, looking to save his honor, being explorer and one of the first Europeans to have a child with a native Indian.
He later received the title of captain and participated in the conquest of Peru Alongside Pizarro having to distribute treasures, which caused friction between Them, and Almagro was devoted thereafter to the exploration of the southern territories of the Inca Empire, in the current Chile, to the Aconcagua valley. In 1535, Emperor Charles I rewarded with the governorship of New Toledo, south of Peru, and the title of advance in the lands beyond Lake Titicaca.
On his return to Peru, in 1537, Almagro occupied the city of Cuzco, considering that belonged to his rule.This sparked a bloody clash between Almagro and Pizarro ended with the victory of the Pizarro brothers in the battle of Salinas, in April 1538. Made prisoner, Almagro was executed in July of that year.
This historic character is a clear example of how the human being in search of better life, new experiences and knowledge, can become corrupted by power and greed, causing death and even attract own death.
----------
Mural inspirado en Diego de Almagro (
Almagro
,
España
,
1475
-
Cuzco
,
Perú
,
1538
) fue un
adelantado
y un
conquistador
español
. Participó en la conquista de
Perú
y se le considera oficialmente el descubridor de
Chile
; fue también el primer europeo en llegar al actual territorio de
Bolivia
.
Tuvo una infancia oscura y tomo el apellido de Almagro por ser hijo no deseado. Llego al nuevo mundo con 29 años en busca de salvar su honor, siendo explorador, fue de los primeros europeos en tener un hijo con una india nativa.
Más tarde recibió el título de capitán y participo en la conquista del Perú Junto a Pizarro teniendo que repartir tesoros, lo cual causó fricciones entre ambos y Almagro se dedicó a partir de entonces a la exploración de los territorios del sur del Imperio Inca, en el actual Chile
, hasta el valle de Aconcagua. En 1535, el emperador Carlos I lo recompensó con la gobernación de Nueva Toledo, al sur de Perú, y el título de adelantado en las tierras más allá del lago Titicaca.
A su regreso a Perú, en 1537, Almagro ocupó la ciudad de Cuzco, por considerar que pertenecía a su gobernación. Este hecho suscitó un sangriento enfrentamiento entre almagristas y pizarristas que concluyó con la victoria de los hermanos Pizarro en la batalla de las Salinas, en abril de 1538. Hecho prisionero, Almagro fue ejecutado el mes de julio de ese mismo año.
Este personaje histórico es un claro ejemplo de como el ser humano en busca de mejor vida, nuevas experiencias y conocimiento, puede llegar a ser corrompido por el poder y la codicia, generando muerte e incluso atraer la suya misma.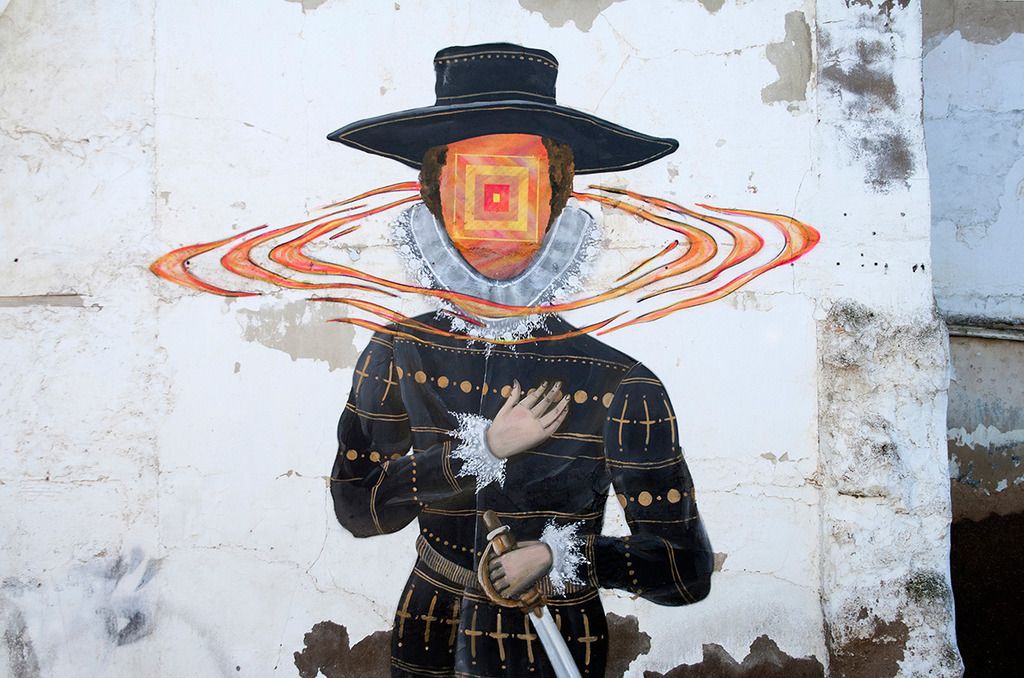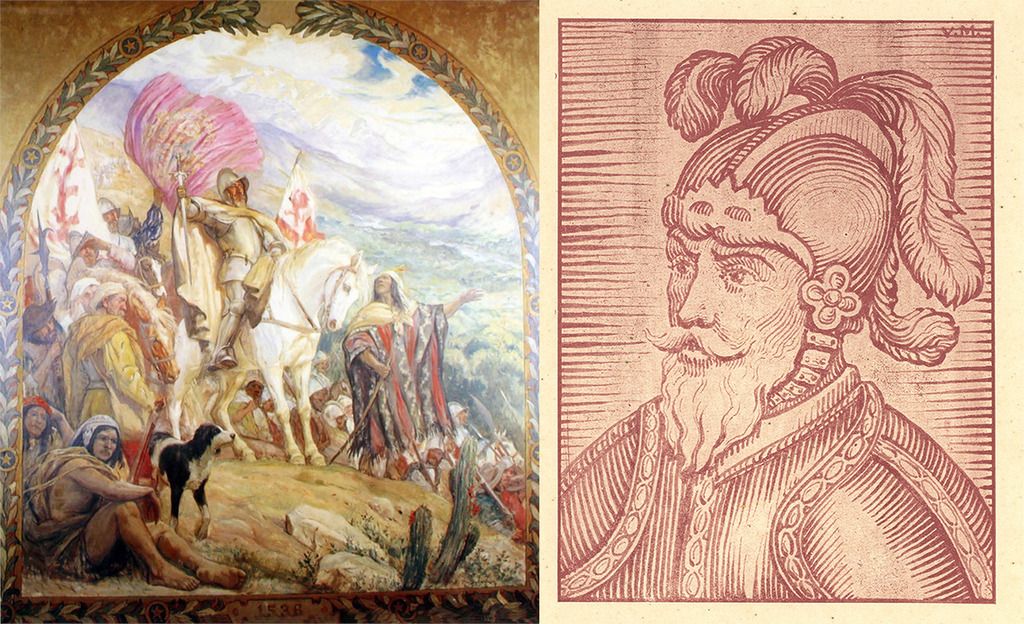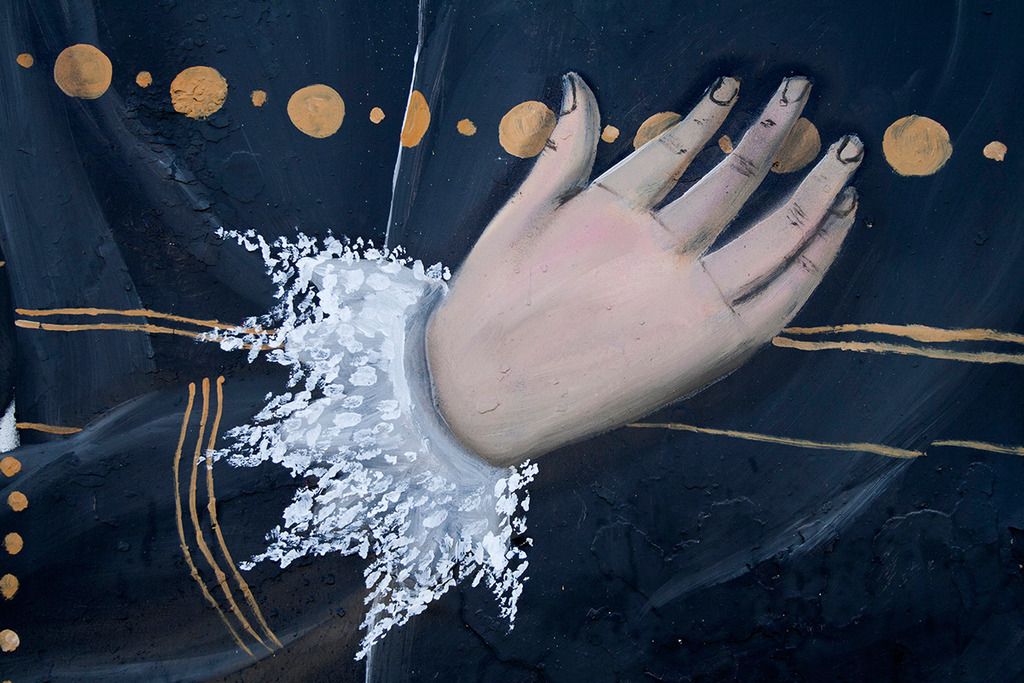 _