COMET / T-SHIRT DESIGN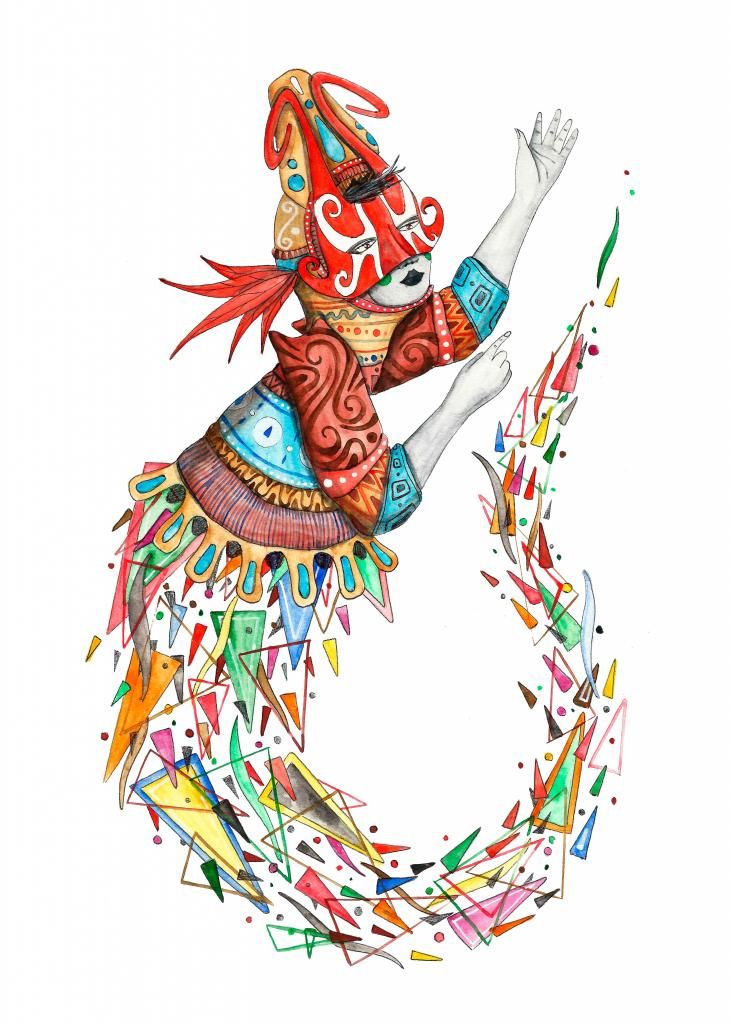 Along our lives we meet lot of people from different places, and each person gives us something, new feelings, experiences, knowledge… something from their inner color, even without realizing, and finally every moment shared with different people is part of us and or our live.
This illustration represent the trail of color that every people that is part or was part of our lives draw in us, like a colorful comet that feeds our inner universe.
This design is going to be available only during the month of December only for 15€. Worldwide Shipment.
----------
Recientemente he creado este diseño para una camiseta con la marca canadiense
Mister dress up.
A lo largo de nuestras vidas nos encontramos con mucha gente de diferentes lugares, y cada persona nos da algo, nuevos sentimientos, experiencias, conocimientos ... algo de su color interno, incluso a veces sin siquiera darse cuenta, y finalmente, todos los momentos compartidos con diferentes personas pasan a ser parte de nosotros y, o nuestra vida.
Esta ilustración representa el rastro del color de toda la gente que es parte o era parte de nuestras vidas dibujando así como un cometa de colores que alimenta nuestro universo interior.
Este diseño estará disponible sólo durante el mes de diciembre sólo por 15 €. Envío por todo el mundo.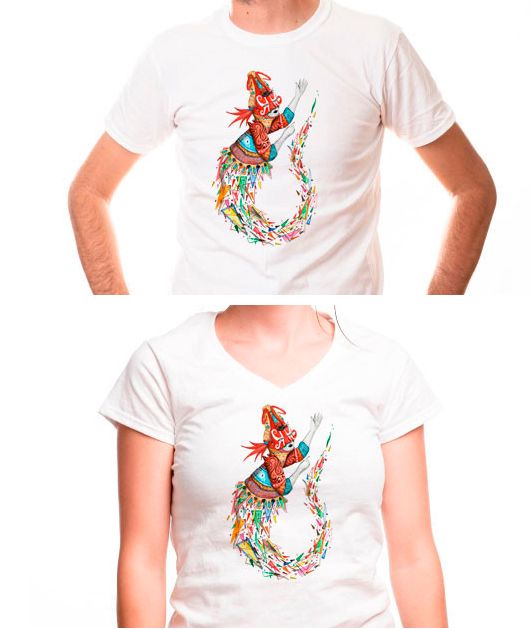 _