MYTHE & MUZE Exhibition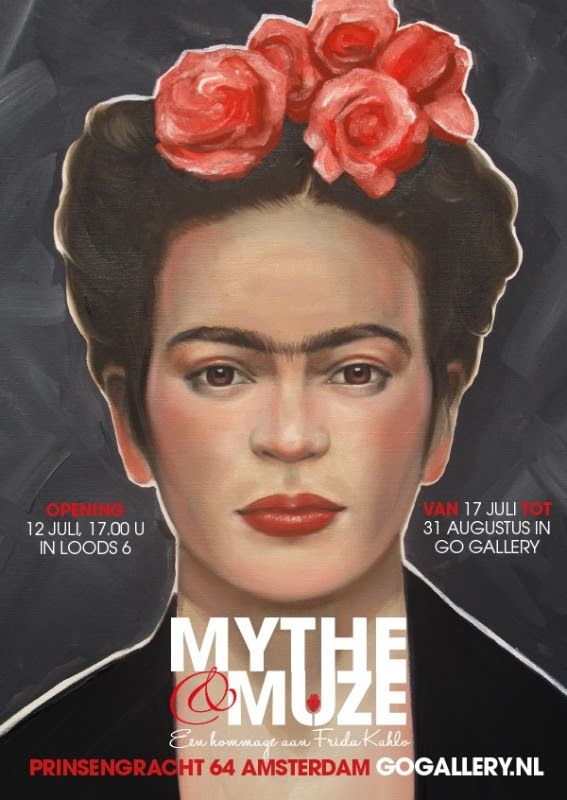 Great opening of "Myth & Muze" group exhibition!
On the occasion of the 60th Death Anniversary of artist extraordinaire Frida Kahlo , 60 artists from diverse disciplines in the art world, will showcase their interpretations of their idol, in the Baggage Hall of Loods 6, Surinamekade 30 in Amsterdam as an homage to this legendary artist. Some of the participating artists are: Aatje Veldhoen, Lieve Prins, Jan Sierhuis, Peter Zonneveld, Patricia Steur, Ans Markus, Nico Koster, Skount, Ottograph, Margret Mijsbergh, Jacinta Heijmans, Frans Franciscus, Thessa van der Voort, Jesse Faber, Yvonne van der Bijl, Claudia Hek en The London Police.
The opening of this show will take place in Loods 6 on Saturday the 12th of July at 5.30 pm. Former Minister of Culture, Hedy d'Ancona, and Mr. Eduardo Ibarrola, Ambassadeur of Mexico to The Netherlands, will open the exhibit.
Sunday, 13th of July, the day of Frida Kahlo's passing, will be commemorated by the reading of poetry by a number of poets who will read their work, specially written to celebrate the life of this artist.
Doors open at 1.00 pm and the poetry reading begins at 3 pm. Anton Martineau's poetic finisage will be at 5.00 pm.
After the opening at Loods 6, the show will be on display at the GO Gallery from the 17th of July until the 31st of August, on the Prinsengracht 64, and will also be open during the yearly Amsterdam Gay Pride.
For more information concerning the gallery and artists:
GoGallery.nl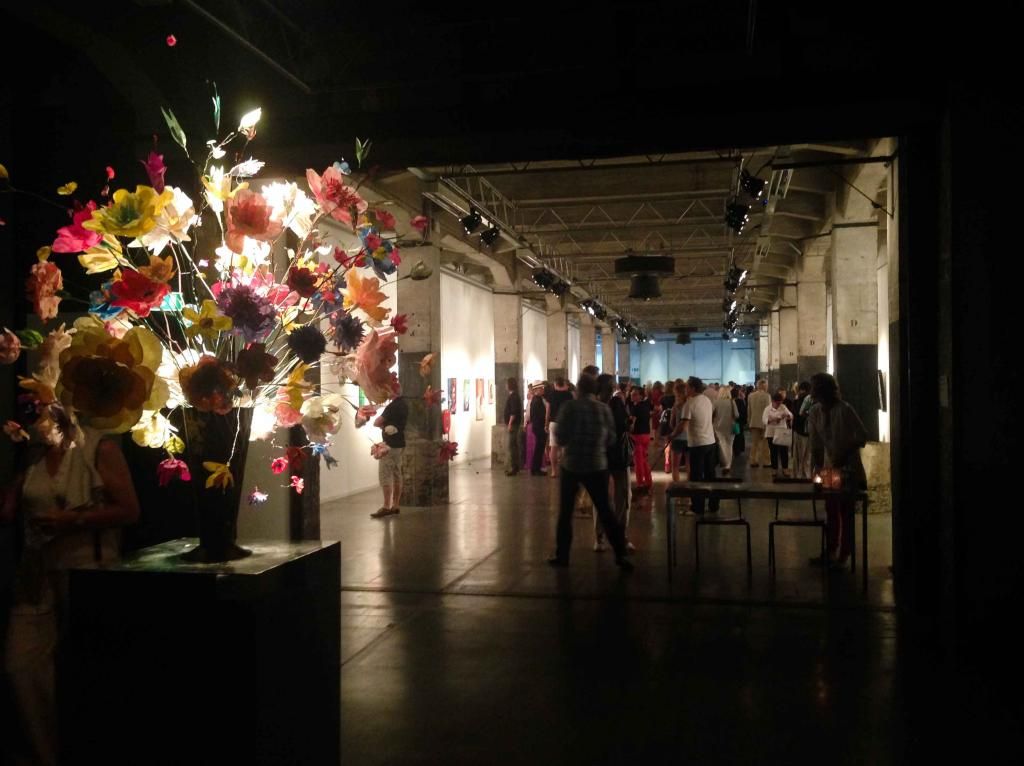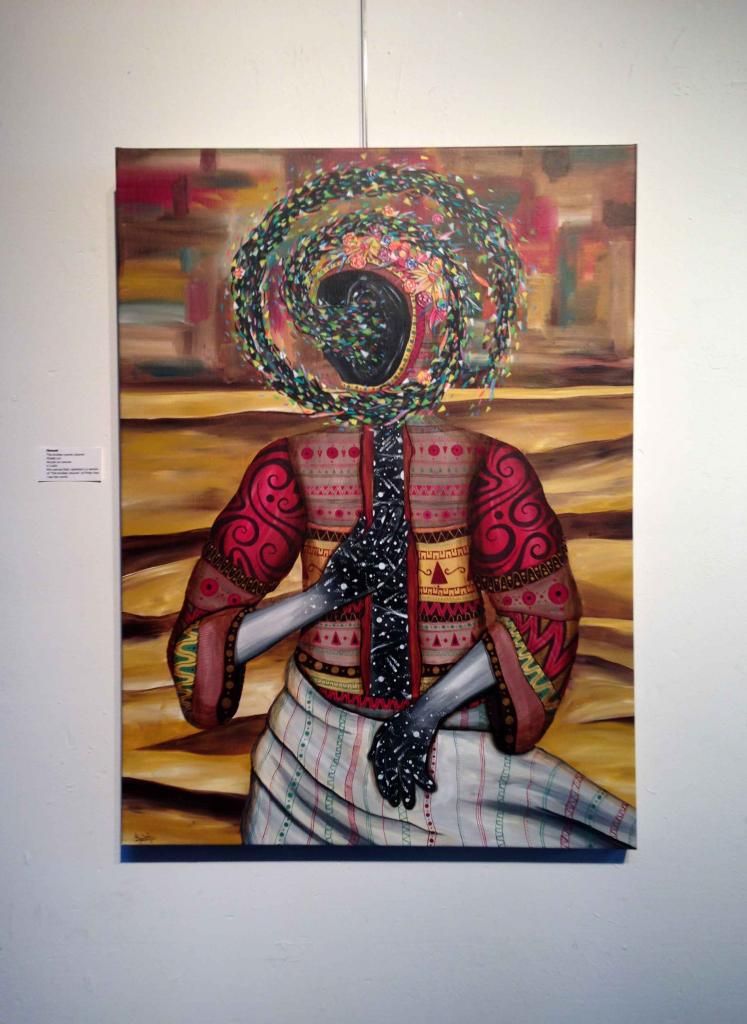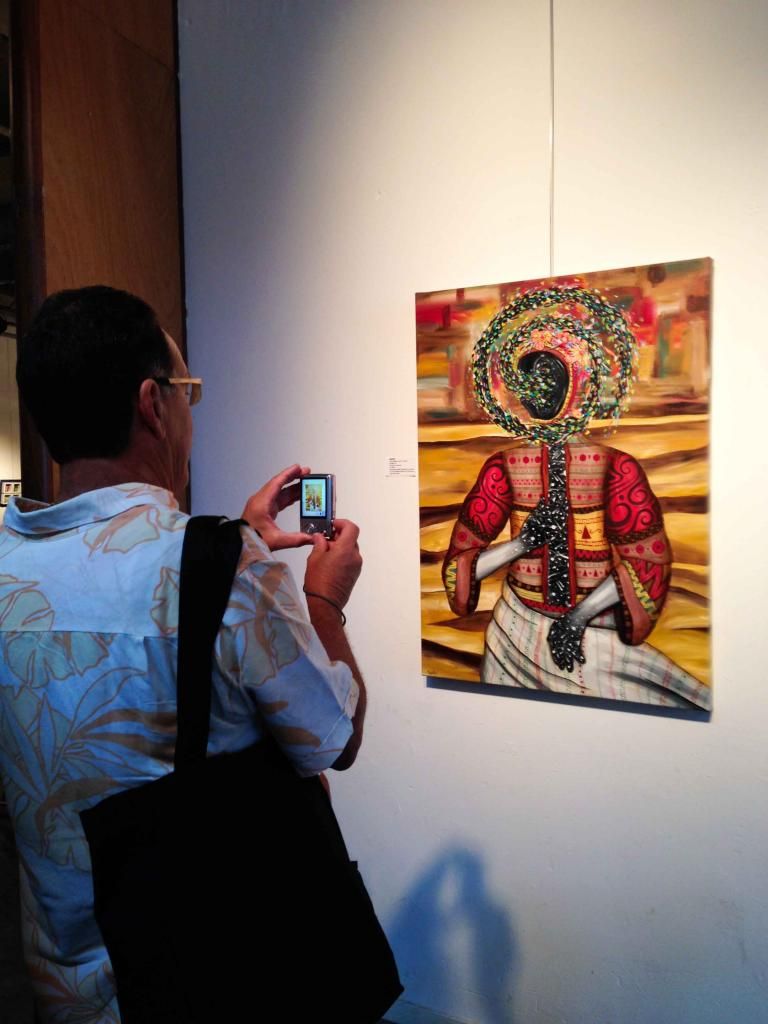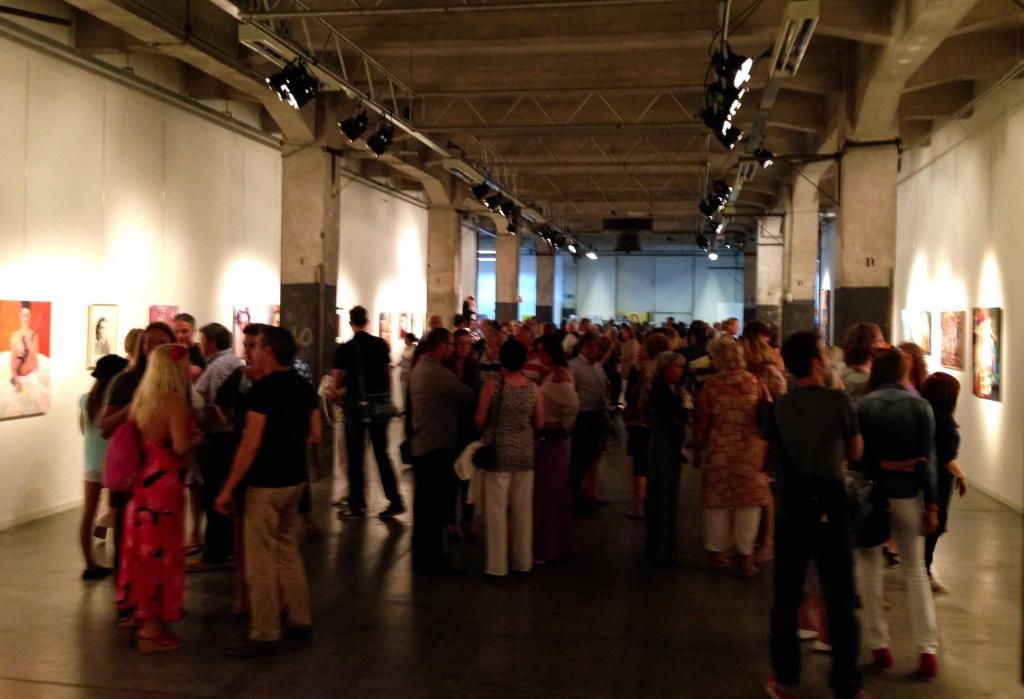 _