Morphik: Where Art and Fashion Collide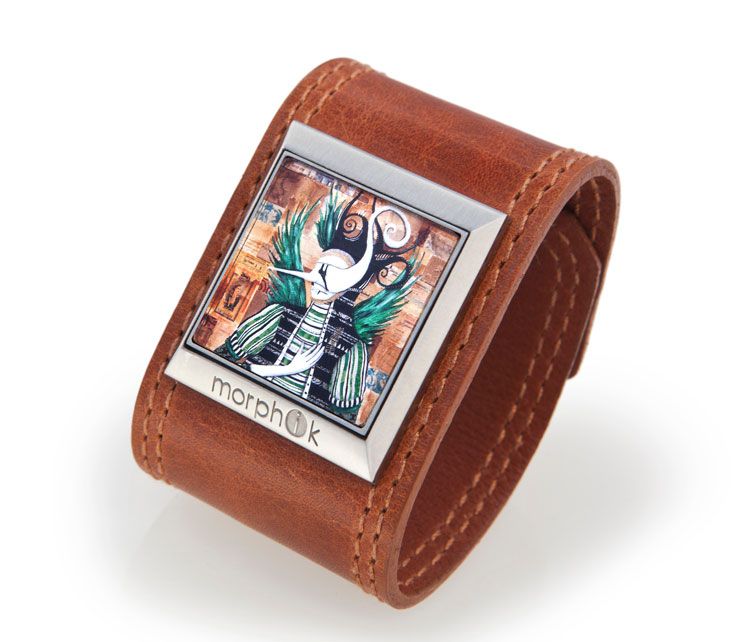 It is already open the kickstarter of Morphik bracelets with which i am collaborating You can check it here:
MORPHIK
Morphik
Morphik was officially Born in 2012, but the idea had long been in gestation. Today, we are a company of three strong based in Los Angeles and New York City. We have a passion for art, and a desire to revolucionize the way art and fashion can commingle in a single medium. We truly believe that art can transform the way we think about ourselves and how we portray ourselves to the world.
Our accesory is a cuff that holds a work of art. It takes art from the wall and puts it in the context of an individual´s wardrobe or style. The artwork is completely interchangeable: an individual can mix and match it to suit his/her mood or put the finishin touches on a look to make it completely his/her own
Check the video below