The Streets talk, documentary. Barcelona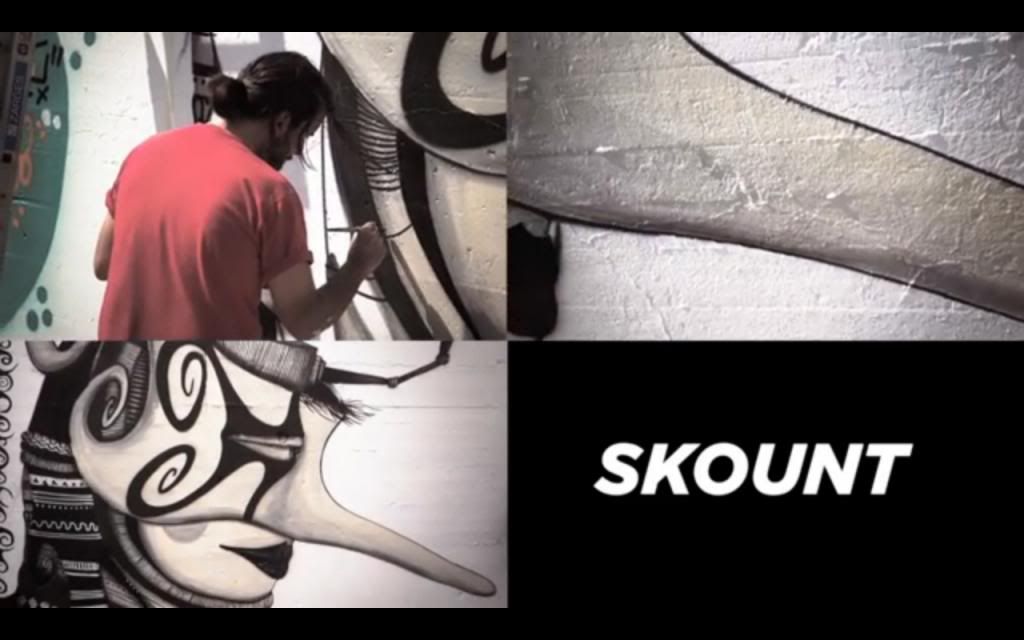 "The streets talk" Documentary is already online. Check it below
"The streets talk was a documentary wich was filmed mostly on the streets, shot from the hip, something that reflects the street art itself.
A lot of the story comes from the street artist themselves. They were always generous with their struggle between an artistic community painting for freedom of expression and an increasingly restrictive dogmatic government.
Featured artists:
Zosen, Mina Hamada, Kenor, Kram, El Xupet Negre, Debens, Fert, Dase, SM172, Ogoch, Kafre, Aleix Gordo, Meibol, Eledu, C215, H101, Miss Van, Btoy, El Arte Es Basura, Konair, Gola, Vinz
Additional art and film by:
Secle, Eme, Alice, Pez, Skount, Enzo&Nio, Tom14, Bombing art
Music by:
Emma Lady EMZ, Secret Panda Society
Las Calles Hablan
from
justininbcn
on
Vimeo
.